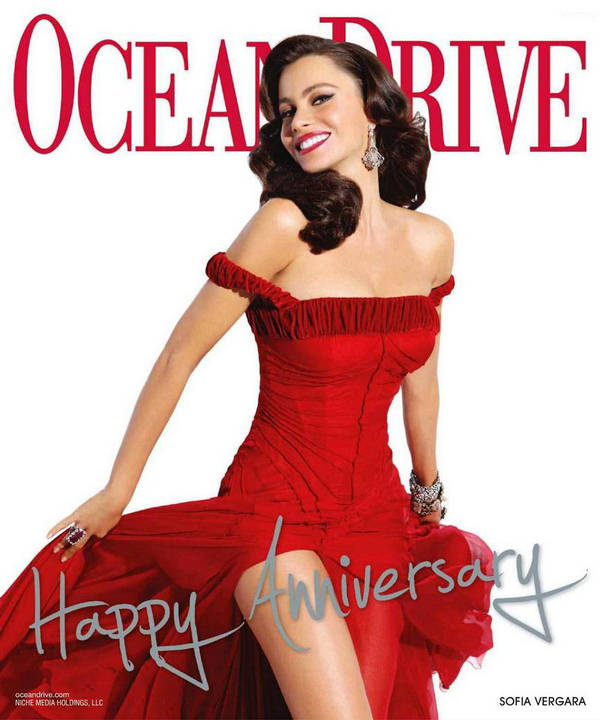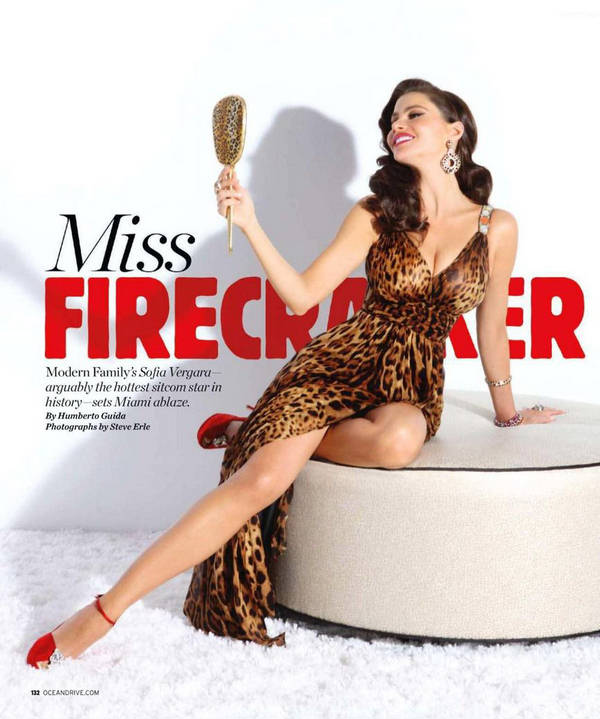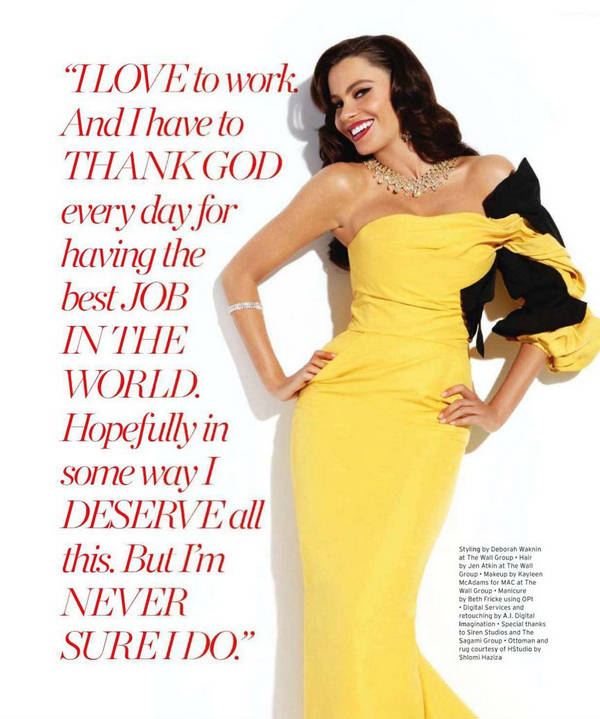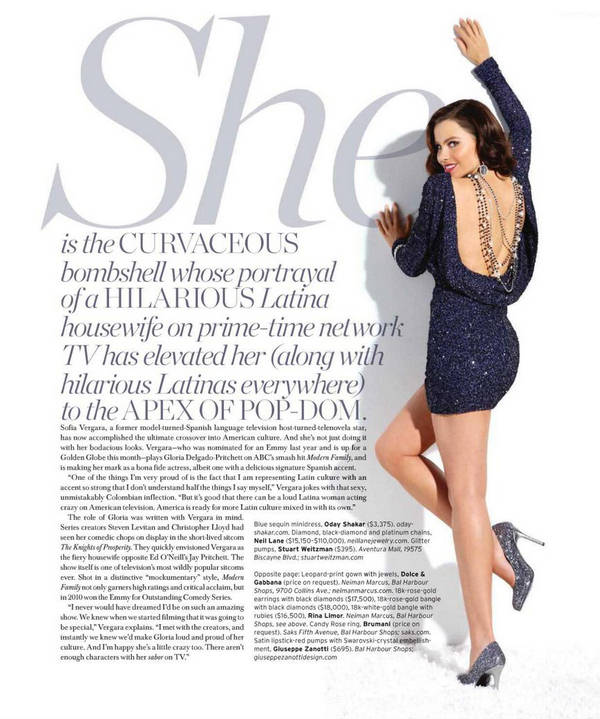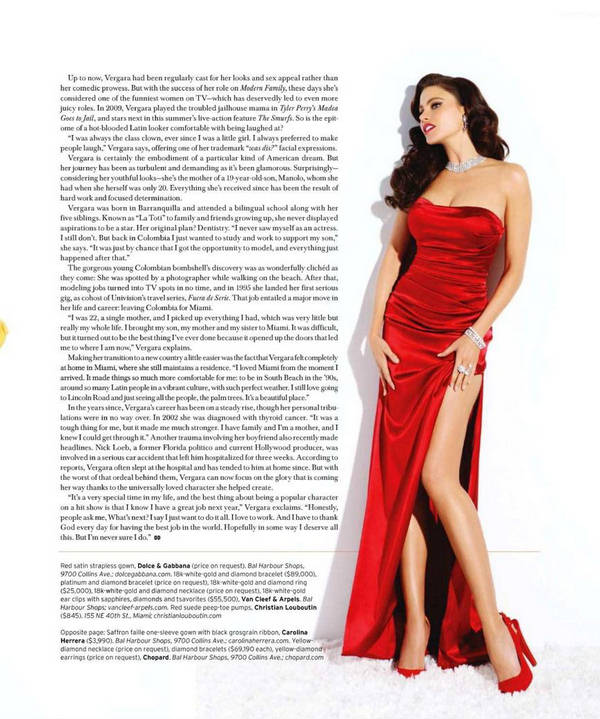 La Cancer looks like Marga-Rita Hayworth in these fotos. Que glamorous! Juan of the cutest quotes from diss is:
"Is good that there can be a loud Latina woman acting crazy on American TB. America is ready for more Latin culture mixed in weed its own."
DAMN RYE!!!!! America is ready por more funny Latinas on TB to be the main stars in stead of being the SIDEKICKS!
Sheck out more of the entrevista AQUI!