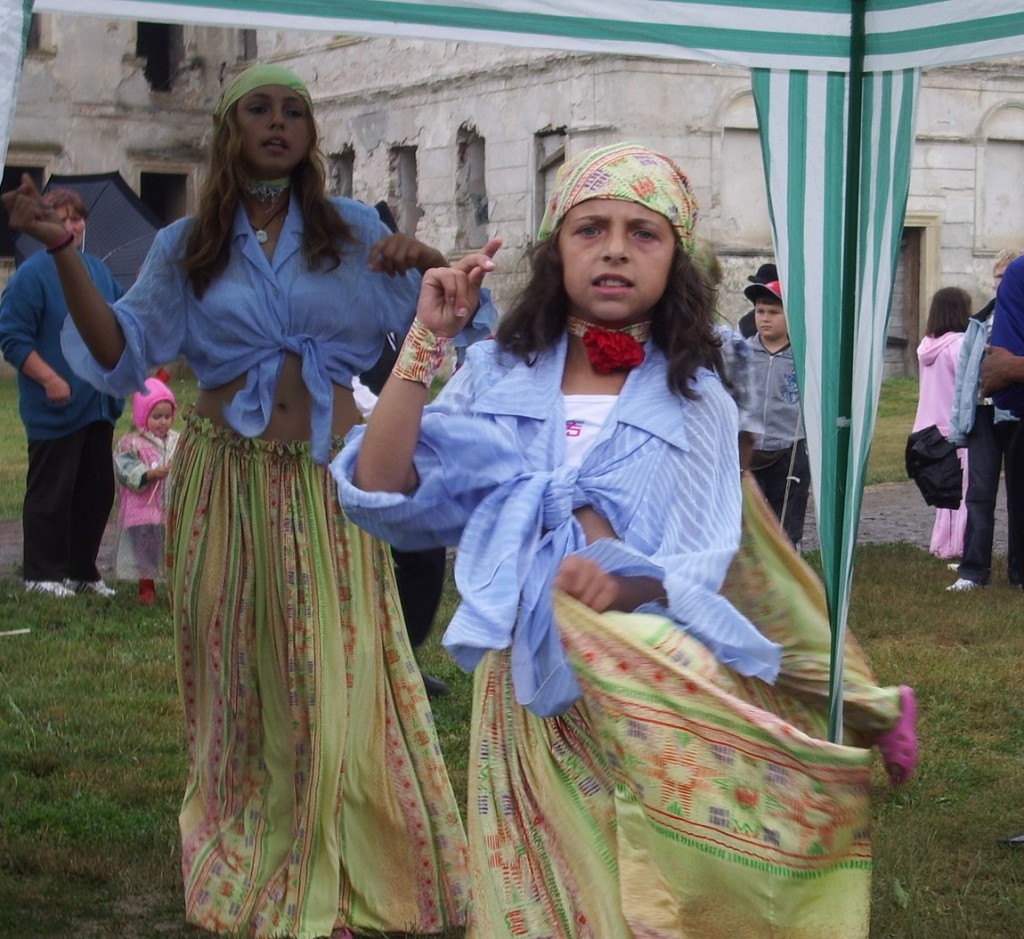 Story by Eric Elizondo, @EricElizondo
Last week, a Romanian Gypsy woman whose 10-year-old daughter gave birth in southern Spain, says she's happy to have a new granddaughter and doesn't understand why the birth has shocked anyone. Hm, what can possibly be shocking about this?
She said she didn't understand the attention the case was generating because she and her daughter are Romanian Gypsies, or Roma, and their custom is to allow girls to marry young even though that's against the law in Romania.
The baby's father is a 13-year-old boy who is still in Romania and is no longer going out with her daughter.
"That's the way we get married," the girl's mother told reporters.
The Social Affairs Minister has declared that the baby was not a result of rape, the father is a minor as well. The mother is Romanian, officials do not know when she arrived or if the father is in Spain as well. It still hasn't been decided if the mother and her family will have custody of the baby.
No one should be having sex at that age. Parents need to seriously watch over their children!