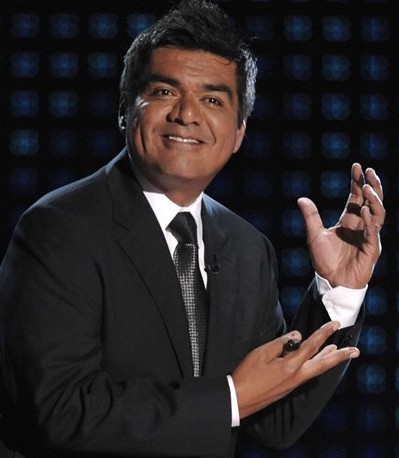 By Exiled Writer ([email protected])
On Tuesday, during an interview on "Good Day LA" George Lopez announced that he might run for Mayor of Los Angeles after his contract expires in eight years.
Less than twenty-four hours, like a typical politician, George Lopez flip flopped on his announcement stating that the entire comment was a joke. It is still very early for the 2017 Los Angeles Mayoral election and George Lopez could change his mind between now and then. He has already portrayed the effective (but morally questionable) Mayor of Reno, NV on Comedy Central's Reno 911!
Only time will tell.