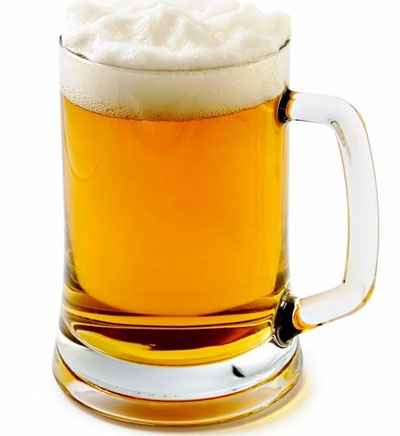 (Story by Eric Elizondo)
Mexican entrepreneur Dario Rodriguez has created Salamandray Purple Hand Beer. Dario wanted to create a beer identifiable with the gay community and has succeded immensely. Nationwide distribution began last week and exceeded the expectations of first production.
"It's been a challenge, especially here in Guadalajara, they call us brave for developing the only global drink aimed at such a unique community."
Given that the product has been so well received, distribution to the United States, Central and South America is probable.
It is the only beer that is 100% organic honey malt with a hint of citrus.
Bottoms up!