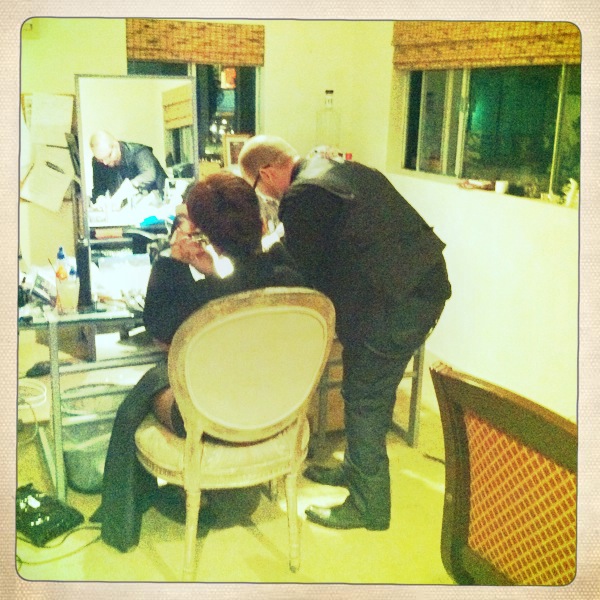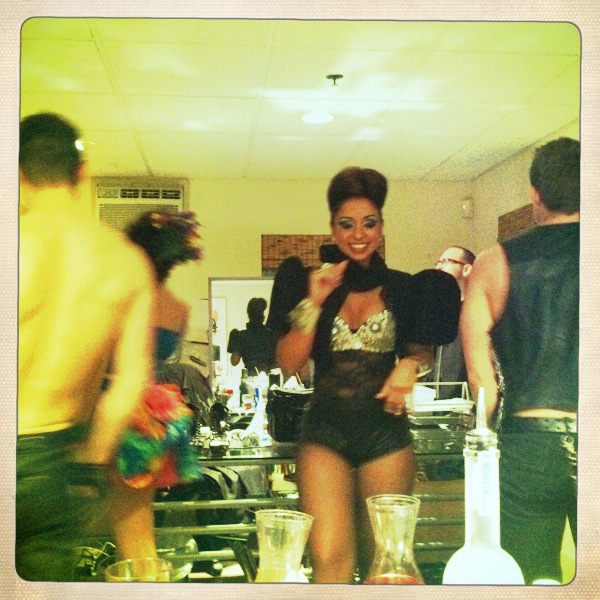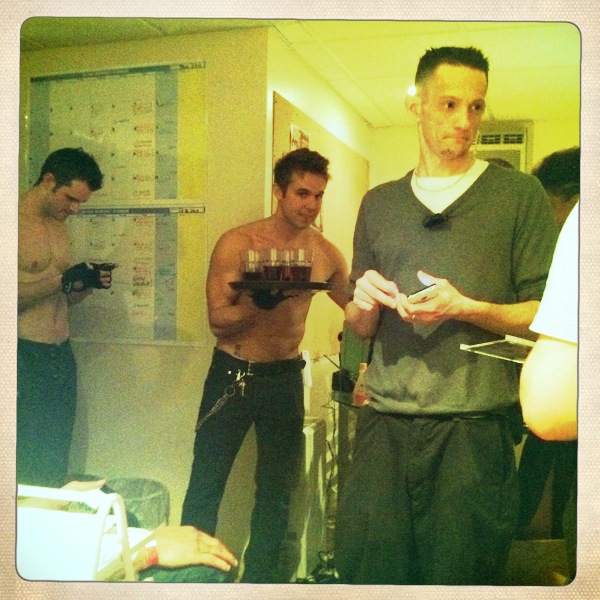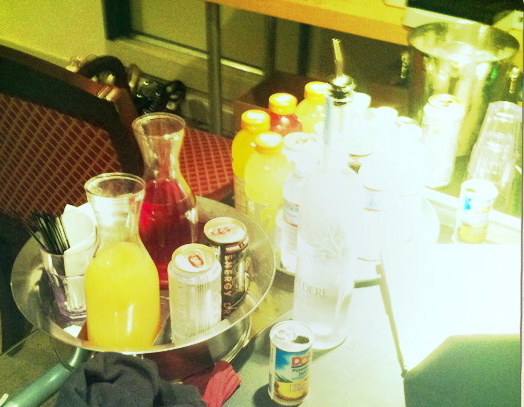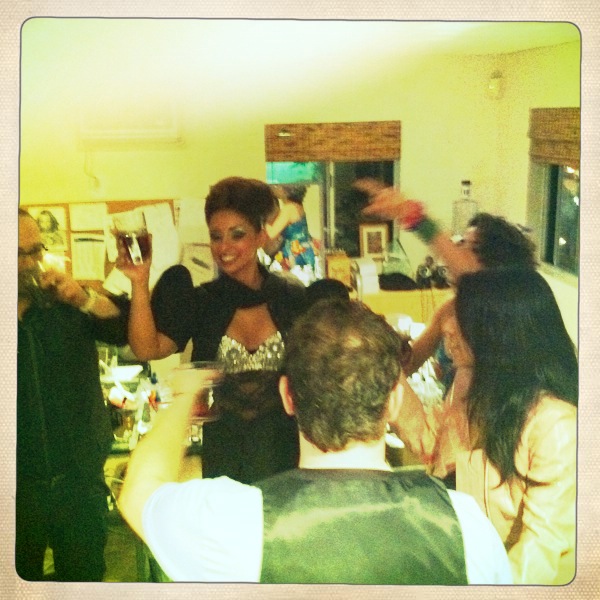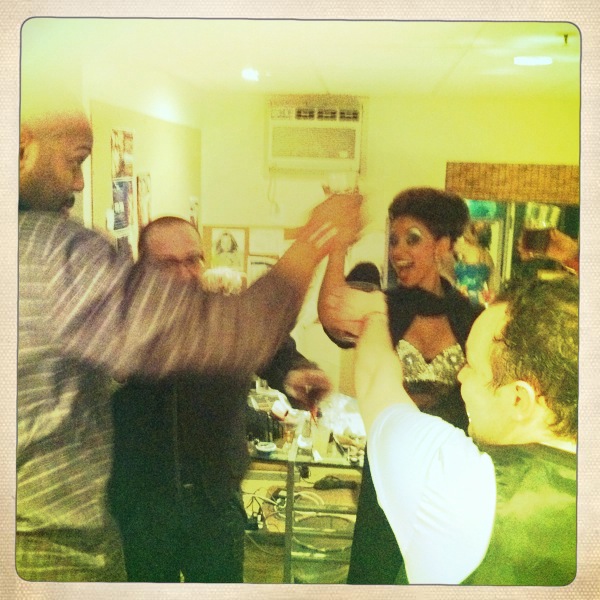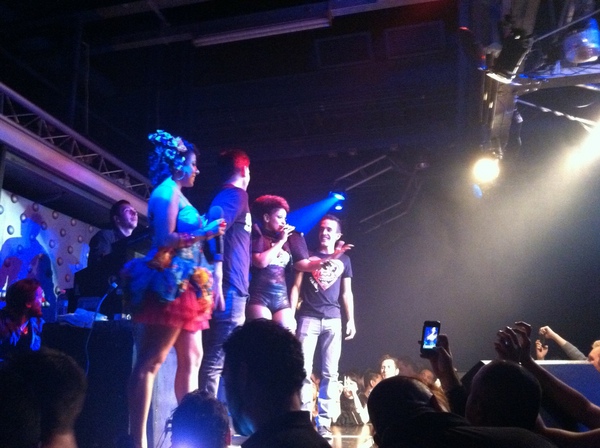 We seriously had the bess time Saturday noche at Sherry Pop! We were dreenkeeng, laffing, danceeng and Livin'Â La Vida Coacha!
Ay introduced the bella and talentosa Mya! We also performed La Lady Marmalada toogether and we had con fedi falling down!
After the chow, we went to a BIP section and were danceeng w/ all the Danceeng weed the Estars people!! They came out to support their chica!
Myita's manager, La Mike Killmon, kept telling all the producers of the chow that La Coacha needs to be on Dancing con las estrellas! Agghh, imagine!
To be 100% honest, ay had so mosh more fun being at the Sherry Pop then being at the boring ass Grammyz!