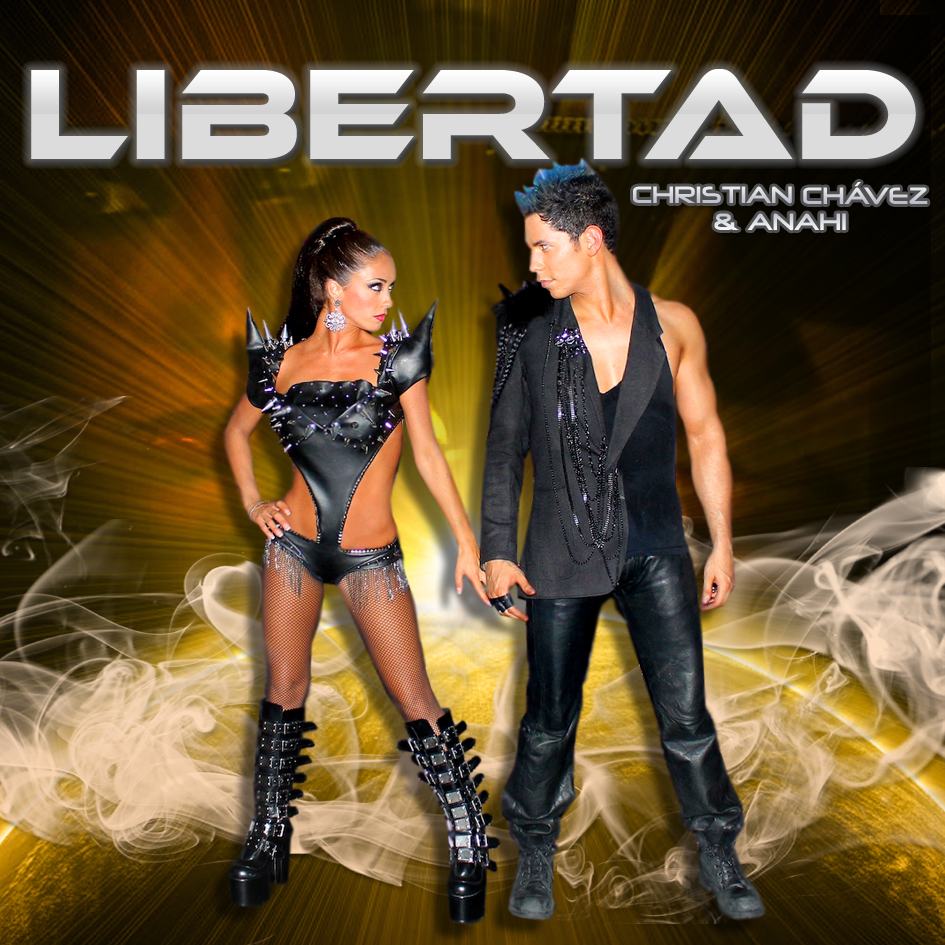 The former members of RBD- Christian Chavez and Anahi, reunite for their latest song, "Libertad." Written by Chávez, "Libertad," is an anthem of individual acceptance and tolerance.
The song was released on iTunes today, and will be doing well, considering the fact that the song was producer by Sebastian Jacome, the hit maker of everyone from Enrique Iglesias, Gloria Trevi, Paulina Rubio and more!
Chávez and Anahi will perform together in concert March 26 in Sao Paulo and March 27 in Río de Janeiro, Brazil.
Their music video will premiere on March 29. You can view a sexy snippet here!
In the meantime, share your thoughts about the song with Christian and Anahi on Twitter!