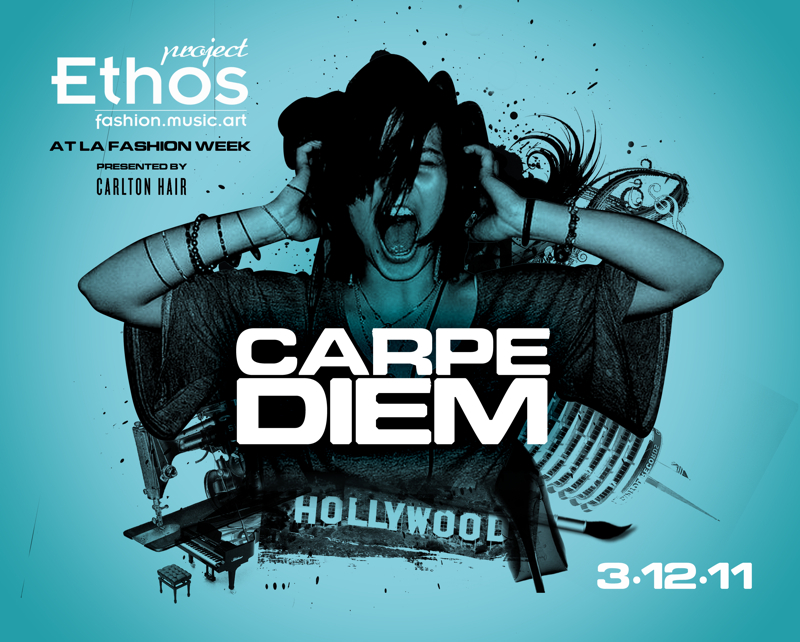 Project Ethos returned to LA Fashion week on Saturday night, with a spectacular showcase held at Avalon Hollywood, in a show titled Carpe Diem, a phrase that is popularly translated as "seize the day".
In between runway presentations from a variety of local designers such as Project Runway's Seth Aaron Henderson, were music sets by rock band Robotanists and Australian DJ duo, Yolanda be Cool , who pumped the crowd with their international smash, "We no speak Americano."
In addition, soulful musical performances and a selection of eclectic art was on display upstairs in Bardot.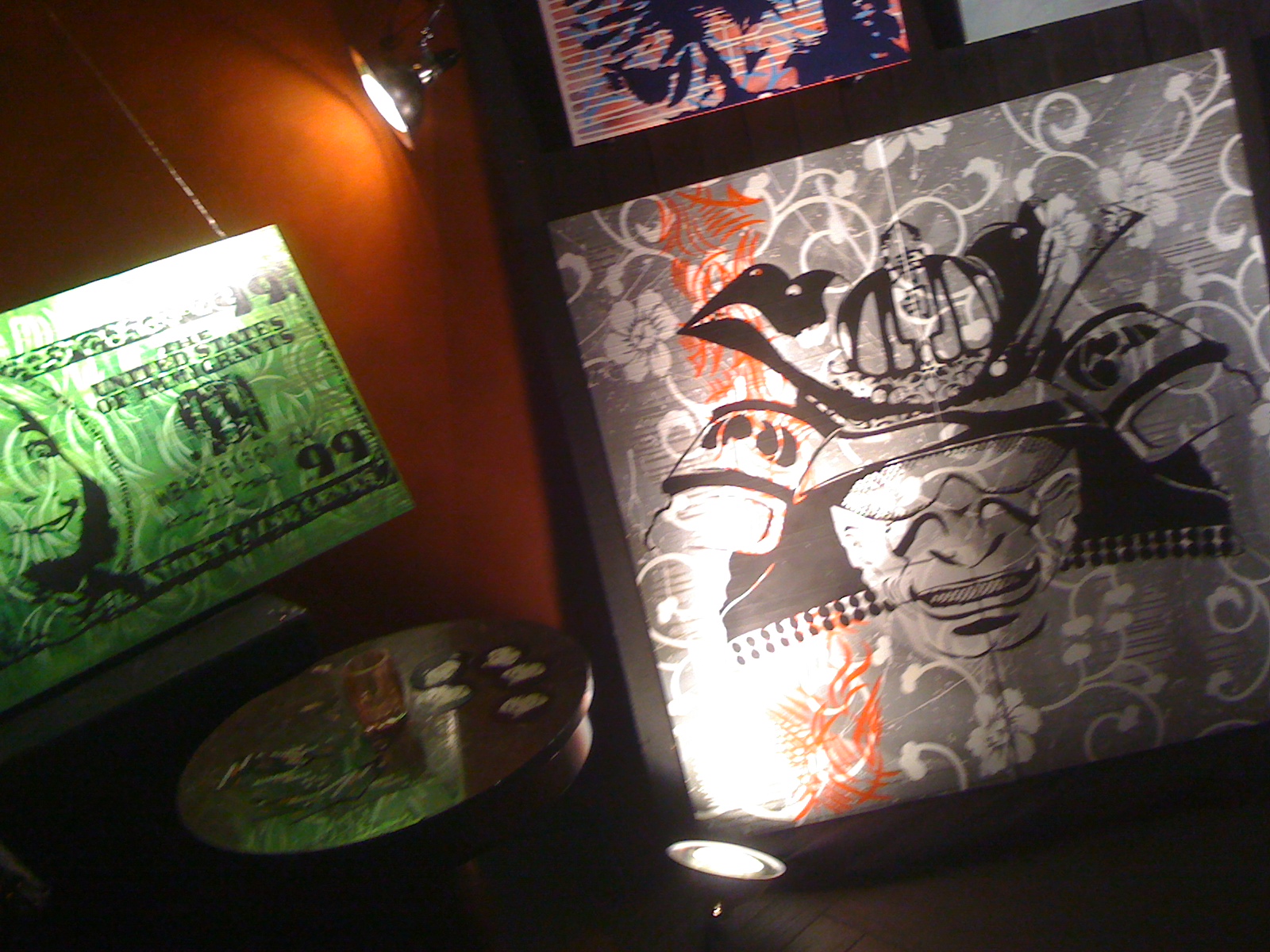 Created in 2005, Project Ethos is an LA-based organization that produces events for emerging artists or how Jason Peskin, the founder of Project Ethos, likes to put it,"catching artists right before they break."
For more information on upcoming shows, you can visit Project Ethos on Facebook.