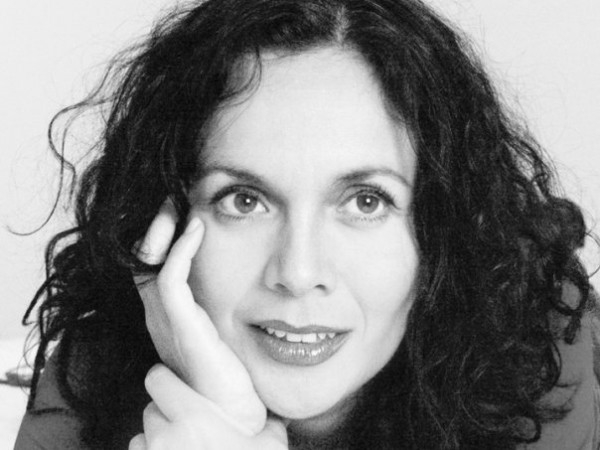 Story by Eric Elizondo
Rita Guerrero, who formed the band Santa Sabina in 1989 has passed away at the young age of 47. The lead singer had been struggling with breast cancer since January 2010, and after failed attempts with chemotherapy she turned to allopathic medicine. The news of her death swept over twitter, and even Mexican President Felipe Calderon tweeted his condolences.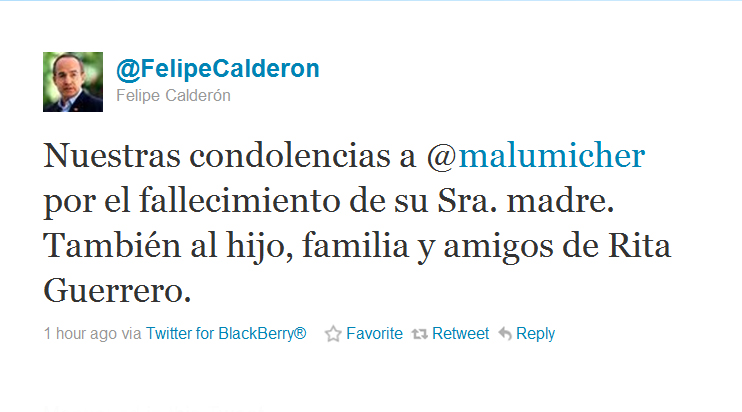 She will be missed and our heart goes out to her loved ones.