By Exiled Writer ([email protected])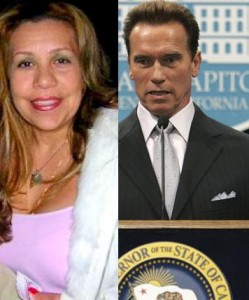 Arnie's Baby Mama Drama
Former California "Governator" Arnold Schwarzenegger's housekeeping staff member Mildred Baena is having a share of supporters on her MySpace page. Since news of the affair have been made public, Ms. Baena's MySpace profile has been receiving much attention not just from the media but from many in the Latino community who feel she has been a victim of the former Governor's sexual advances. Her profile, once public, included many pictures of her and her son who has been revealed to be fathered by Arnold. Some of ther online visitors displayed messages of support for her role as a mother and slams against Arnold for his behavior. The page has been removed from MySpace, and while she has been keeping details of her relationship with Arnold a secret (so far) Entertainment Tonight has interviewed her ex-husband Rogelio Baena, who has claimed that Ms.Baena made him believe her son was his. According to Ms. Baena's lawyer, Michael Saltz, she will pursue legal action unless Entertainment Tonight apologizes and retracts the story.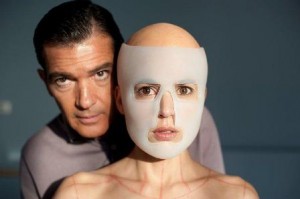 Sacrebleu Banderas!
Spanish director Pedro Almodovar's new film The Skin I Live In, starring Antonio Banderas premiered at the Cannes Film Festival. The film is an adaption of the novel Mygale by French writer Thierry Jonquet. The film is about a brilliant surgeon that has developed skin that can be replaced on burn victims. However, the film has such a high level of sexually disturbing imagery that some Cannes attendees walked out in disgust. Needless to say, Almodovar's film did not win any of the major awards at Cannes, it is not known if La Coacha has seen this movie at Cannes.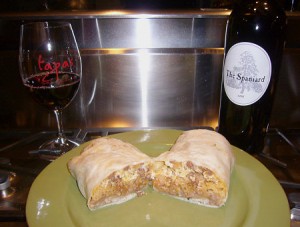 No Cerveza or Tequila, Latinos Want Vino

According to the Associated Press, research shows that wine consumption by Latinos has seen an increase in the last five years. Due to this new market, wineries are beginning to aim their products to the younger Latino population. Wine, considered to be for the priveleged, is beginning to become trendy to second generation Hispanic-Americans who are choosing the grape based drinks. While California provides some of the best wines in the world, Chile, Argentina and Spain are also in direct competition for the hispanic market. It's very difficult to enjoy a good paella, with a glass of cerveza. Vino tinto (red wine) is increasingly becoming a side drink with traditional hispanic foods ranging from Mexican fajitas to Argentine empanadas. Salud mis amigos!