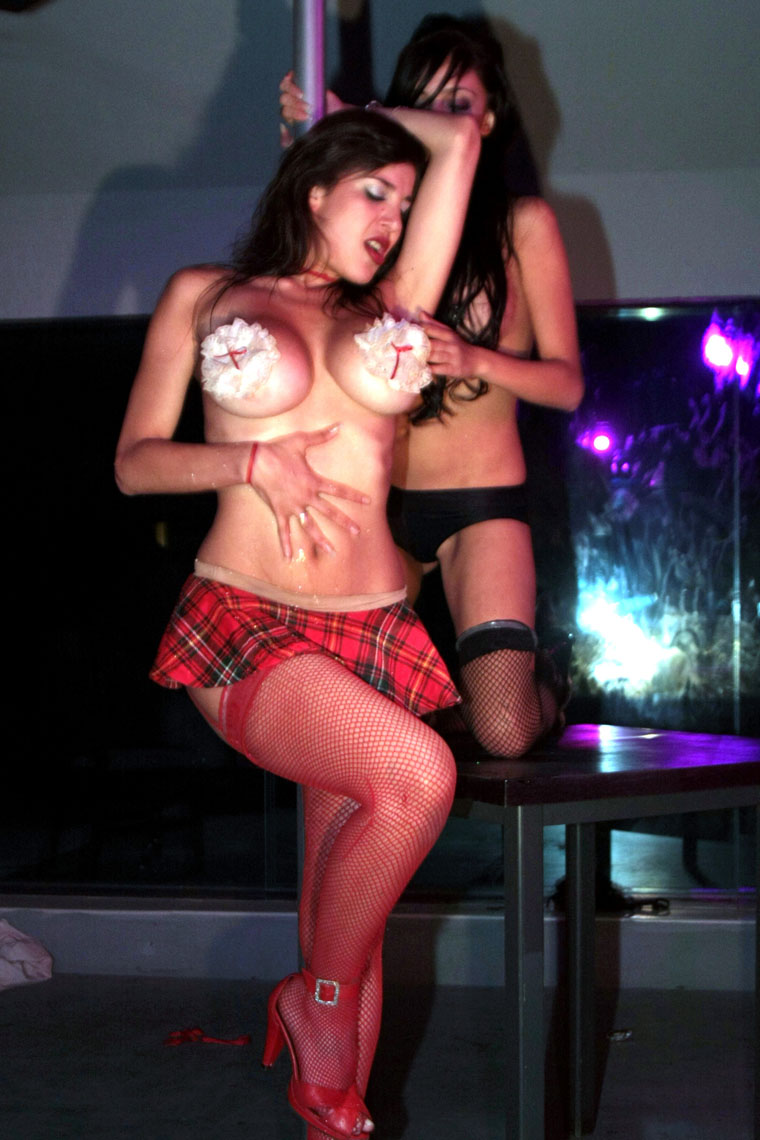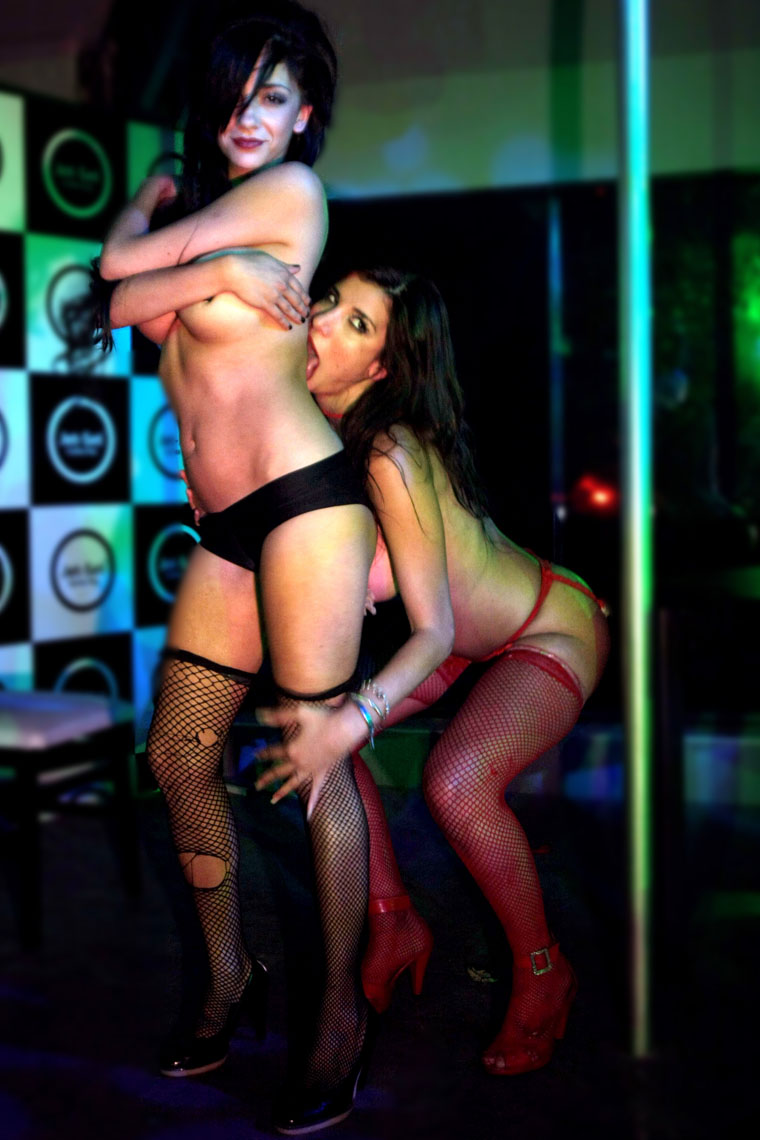 He played weed his cock. He got lost in the game. Oh baby, baby. Did joo think he was in love? He's not  sent from aboooooove. He's not that Innocent!
And neither is that Sneaky Scorpio Secretary of State Wife of his!
El Peemp of Politics, attended a press conference in Buenos Aires, Argentina. When the clock hit 12, he did what all other phony politicians do- hit up the nearest strip yoint. The chisme is that he laid his eyes on a stripper named "Andrea Rincon", paid $1,000+ to close the entire BIP room! Que cochino!! He's like how old and his dingiling is STILL going that strong? Fijate!
This is what the sooper excited stripper told the Latino press (Whether joo understand Spanish or not, joo will laugh).