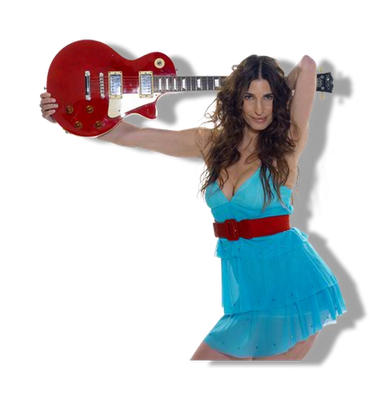 (Story by Eric Elizondo, @EricElizondo)
Actress Romina Yan (Bella y Bestia, Casi Angeles) has passed away due to a heart attack. The actress was home, when she began to feel ill. Romina's friend drove her to the emergency room, where they attempted to revive her for fifty minutes until she was pronounced dead.
Romina was only 36 years old. She is survived by her parents, husband, and three children. Our thoughts and prayers go out to her family. Such tragic new. Romina will be missed.