Posted by: La Coacha on Friday, April 24th, 2009 to Free Loader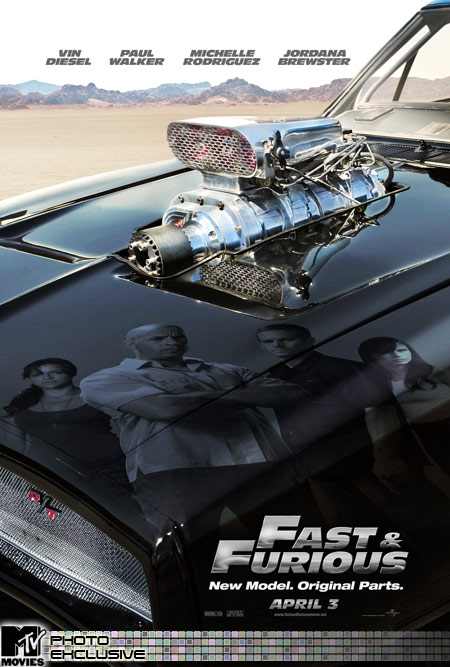 Oye Freeloaders!!!
ChismeTime.com is hosting a contest presented by Cornerstone/Digital Marketing.
The winner gets a set of 3 DVDs (Fast & Furious 1, 2, & 3). 2nd place winner gets a soundtrack (produced by the Neptunes). Que cool is that!!!!! ALL FOR FREE, FREE, FREE!!
All joo got to do is answer the following question:
Which actor from the Fast & Furious 4 was in La Coacha's "Hollywood" (Madonna Music Parody) Bideo??? I want his FULL name!
Sheck out the bideo below and do joor research!!! 
 
Winner will be announced next Friday, May 1st!
¡Suerte a todos!