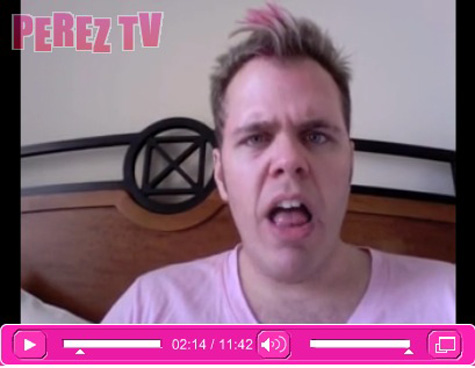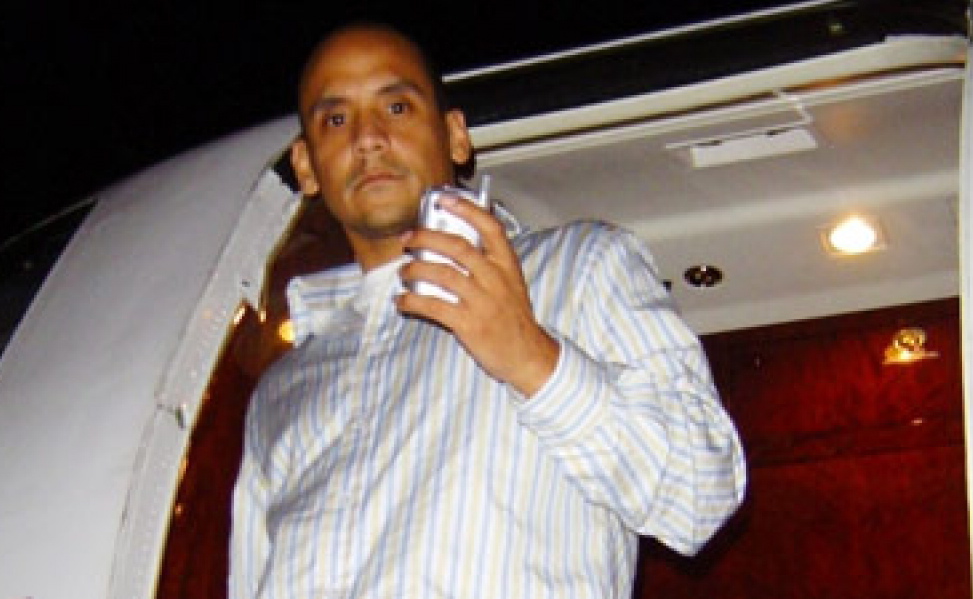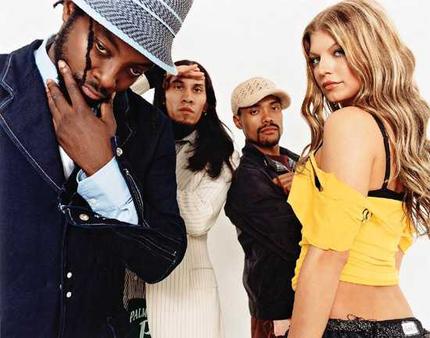 Guys, I have been beeshing about neck and back pain, pero it's NOTTING compared to what happened to my Cubano Hermanito last night.
Polo Molina, the "professional" manager of the Black Eyed Peas, has been detained in Canada after he and will.i.am  assaulted Perez Hilton after the 2009 MuchMusic Awards in Toronto last night.
What happened was…Perez was confronted by Chola Fergie saying, "Joo got a problem?" referring to what Perez said about the BEP new album. Big Freakin' Deal!! He doesn't like their new album, pero he always wrote about how he loved Fergie's solo album! Opinions are Opinions! People take themselves too seriously.
So Fugly runs to Will.I.Am, and I.Am comes up to Perez and starts some street chit in his FACE. They get into an argument, and then Boom Boom Pow! PEREZ GOT PUNCHED IN THE EYE, NOT ONCE, NOT TWICE, PERO THREEEE TIMES!!! Polo was the one who punched him. He was bleeding in the midst of a cholo circle and felt like his eye was gonna fall out. Joo know how scary that is?
"I'm in chock. I need the police ASAP. Por favor come to the SoHo Metropolitan Hotel now. Please," Perez wrote on his Twitter page following the show.
Despite what Will.I.Am says, Perez did call the cops before he Tweeted. I have called the cops many times, when a robber yumped in my backjard. By the time they came, (an hour or two later), I could have been killed. I'm more likely to get my ass saved from tweeting than from calling 911. I am serious!
"I know that I say things that can really upset people, that's never a reason to hit someone!" Perez said in his video response.
People talk chit about me, and if I wanted to I could go scrash their eyes out, pero Biolence is Neber the answer!
Hope my Aries feels better =(