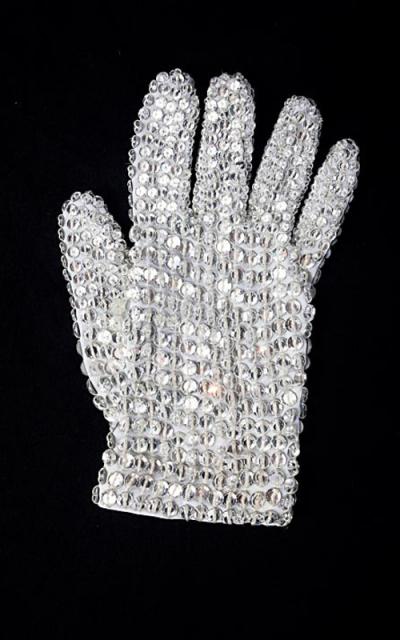 Oye eberyone!
I have been soooo out of it. We went to do Gaywalking jesterday, and eberyone was in a horrrrible mood. It really brought me down. I couldn't sleep last night.
I ron know what's going on? I think the jooniberse is really pissed off at eberyone!
We are gonna go back tomorrow when eberybody has calmed down from all the negativity this week has brought.
Besos!
L.C.