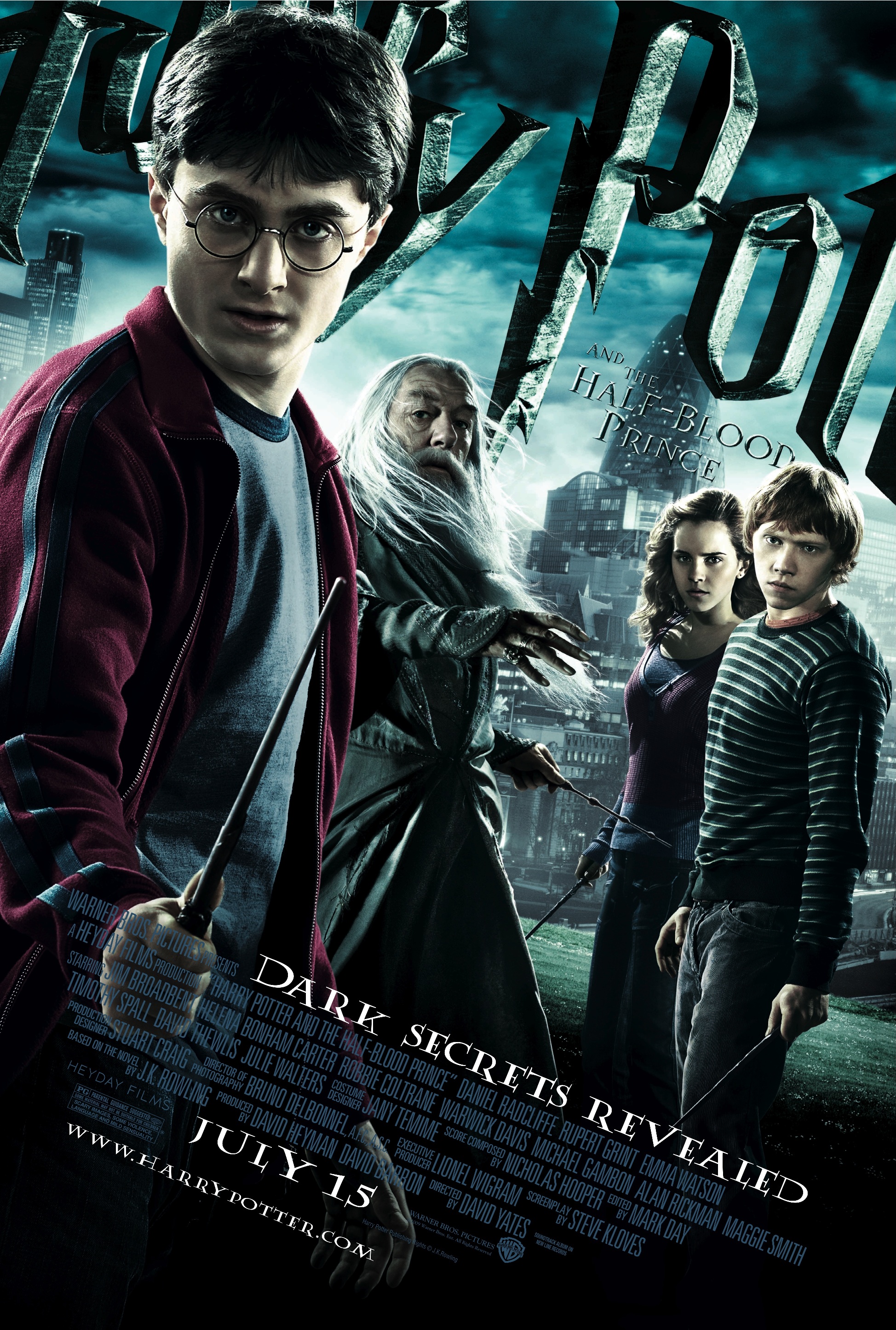 See HARRY POTTER AND THE HALF-BLOOD PRINCE in theatres everywhere on Wednesday, July 15! 
This is an amazing opportunity for Harry Potter fanatics to see the film before it is out in theatres! 
ChismeTime.com is giving away 4 advance screening tickets to the New York Hispanic screening, 4 tickets to the Los Angeles Hispanic screening, 4 tickets to the Miami Hispanic screening, and 1 premium hoodie sweatshirt to someone who does NOT live in L.A., New York or Miami.
Leave a comment on why YOU and your friends deserve to watch Harry Potter before it's out in theatres. Also, MENTION THE CITY YOU ARE FROM!
Winners will be notified via email on Tuesday, July 7th. All 3 screenings are on Monday, July 13th at 6:30 PM. Seating at the advance screenings is available on a first-come, first-served basis. 
HARRY POTTER AND THE HALF-BLOOD PRINCE opens nationwide on Wednesday, July 15 and is rated PG for scary images, some violence, language and mild sensuality.  You can learn more about the film and view its trailer online at www.harrypotter.com.