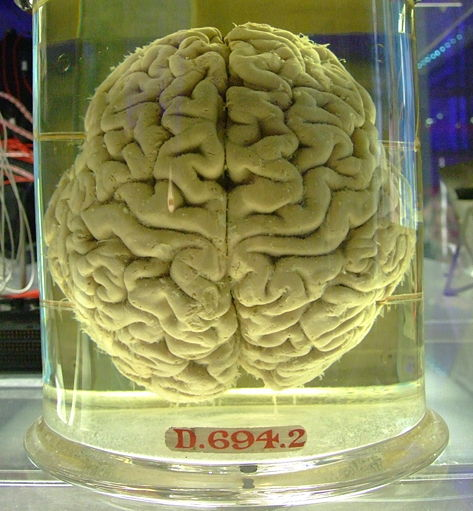 Michael Jackson's brain is still in possession by investigators that are conducting toxicology tests on the organ of the musical genius. 
It could still take weeks to determine the cause of death. The coroner will then return the brain to Michael Jackson's family once the tests are complete.
The Jacksons will have to decide whether to bury MJ's brain with the rest of his body or preserve it separately? Why would the family want it kept apart? Keep it inside the rest of his remains.