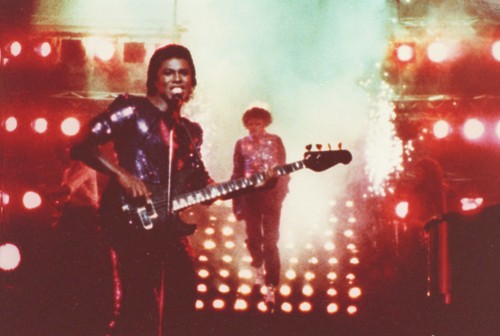 Back in 1984, Michael Jackson was filming a TV commercial for Pepsi and got severely injured when his hair caught fire from a special effects pyrotechnics explosion.
In the clip, Jackson was still dancing. The 25-year-old sensation suffered second and third degree burns on his scalp and body.
The above unseen footage was released by UsMagazine.com.
Here is the finished product that Pepsi released!