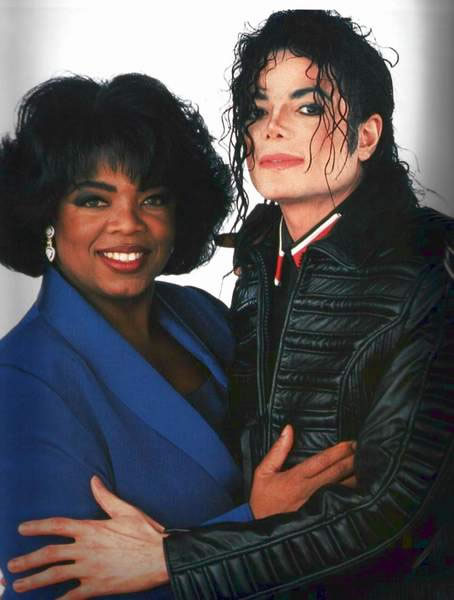 On February 10, 1993, Oprah Winfrey sat down for a live, exclusive, 90-minute interview with The King of Pop at his Neverland Ranch in Santa Ynez, California. 
Unlike Martin Bashir's Interview, Oprah's non-condescending approach allowed Michael to open up comfortably. 
This particular documentary was watched by over 100 million viewers around the world and by 90 million Americans, becoming the fourth most-viewed non-sport program in US history.