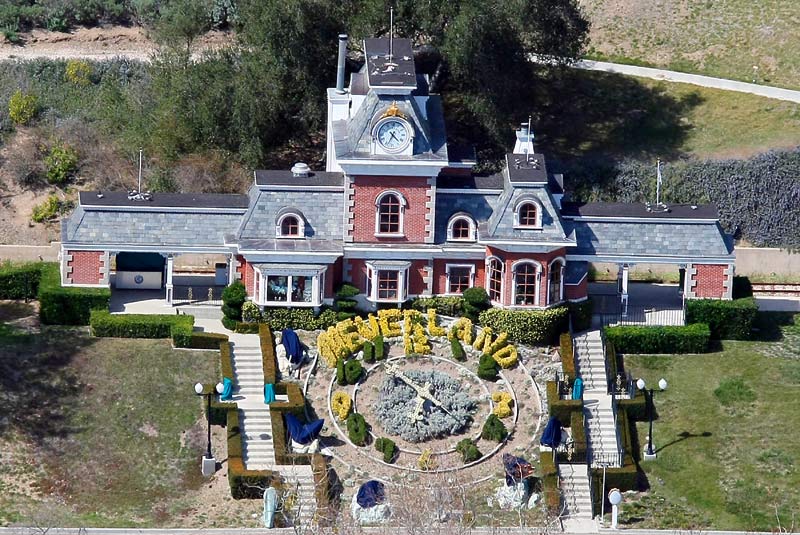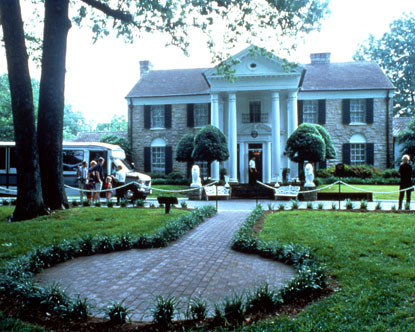 Joe Jackson is at it again! The 79-year-old opportunist  wants to make his late son's fantasy land into a revenue-making machine. 
The National Enquirer writes:
 "Joe secretly set about soliciting advice from ex in-laws Lisa Marie Presley and hard-nosed mom Priscilla Presley on how to turn the ranch into a perpetual money-machine, like Graceland – which has netted the Presleys hundreds of millions! Joe tortured Michael in life. If his scheme to bury Michael in Neverland succeeds, his son may never rest in peace. Turning Neverland into Graceland is one thing – imprisoning Michael's spirit in a hated place is a shocking betrayal."
What are your thoughts?