Posted by: La Coacha on Wednesday, August 12th, 2009 to Musica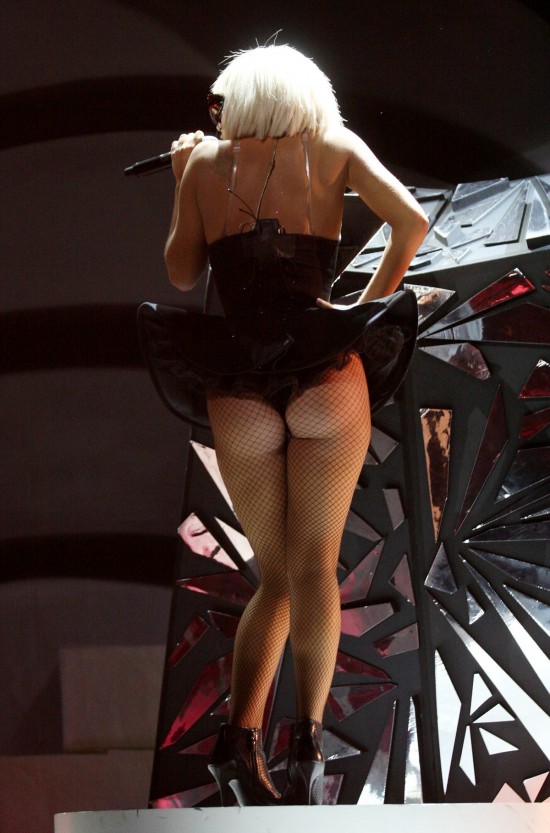 Let's have some fun, this beat is sick. I wanna take a ride on joor disco stick. Hey!
Tooday, it was announced that both Gaga y Yay-ZÂ will be collaborating at this jeer's MTV ceremony!
"I'm simply gutted to be both a performer and nominee at the 2009 VMAs. In fact, I'm so happy, I could die,"
Gaga said, according to 
MTV News
.
Gaga previously gushed about the VMA's when it was announced she'd tied with Beyonce for scoring the most nominations of any performer this jeer– nine.
"So excited! I can't believe it. I'm delighted to be in Beyoncé's company, and I can't wait to go to the awards show and hopefully kick some ass."
Other VMA performers this  jeer include Taylor Swift, Green Day, Muse and Pink. Russel Brand, will be the host again.Presenters include Leighton Meester, Nelly Furtado, Miranda Cosgrove, Chace Crawford, Katy Perry and Ne-Yo.
Don't miss the 2009 VMAs live from Radio City Music Hall in Nueva York on Sunday, September 13 at 9pm!
Come on Gaga!!! Let's see joo kick some ass!!!