Posted by: La Coacha on Monday, November 16th, 2009 to ¡Qué Cute!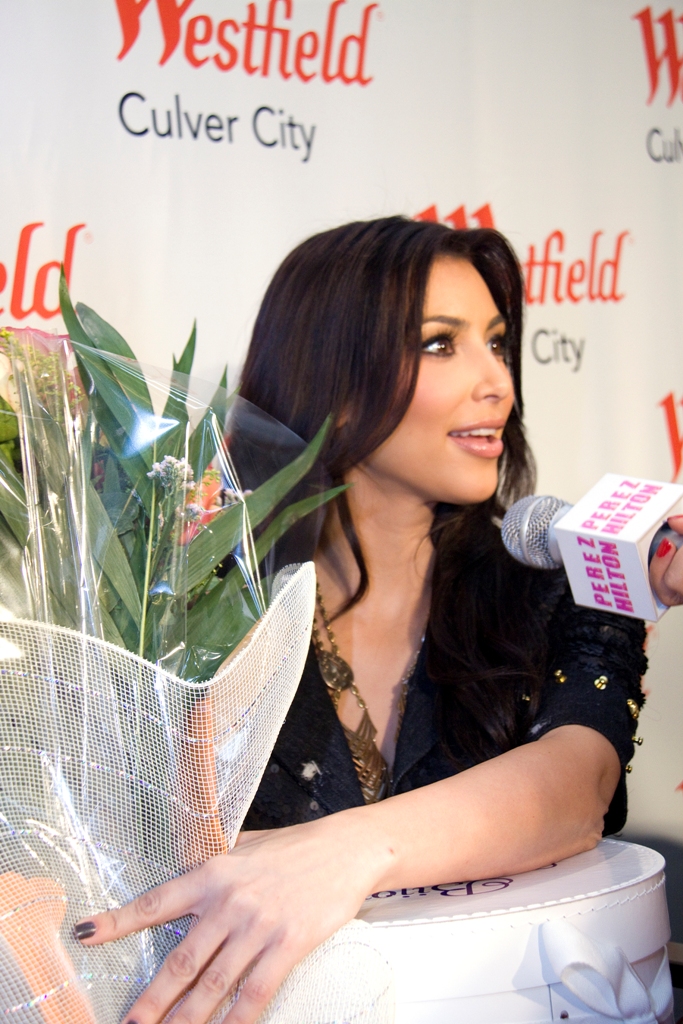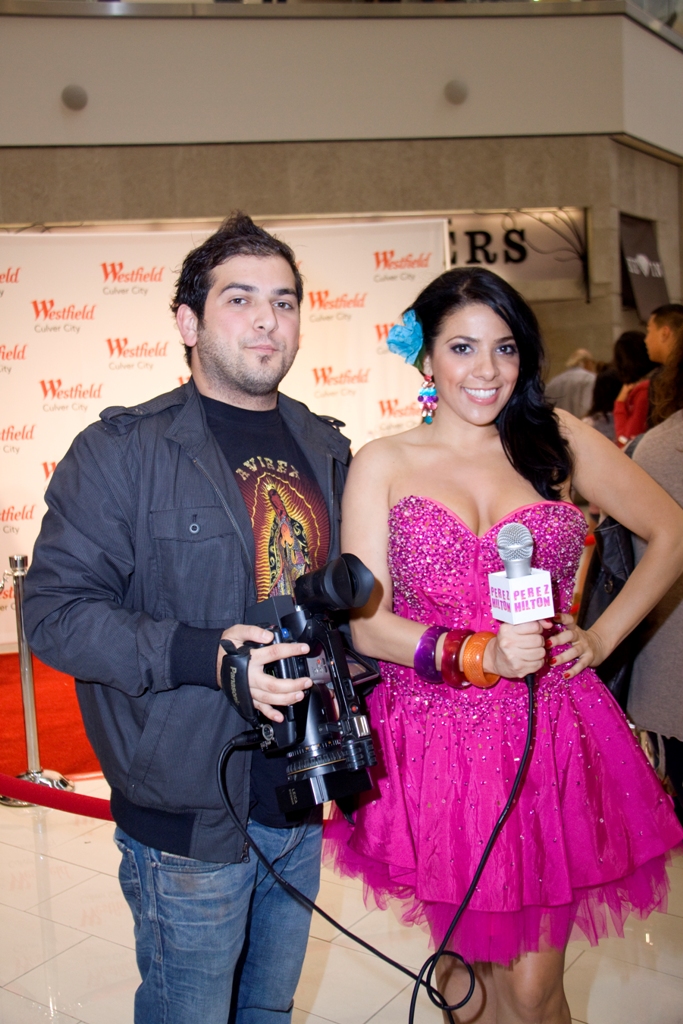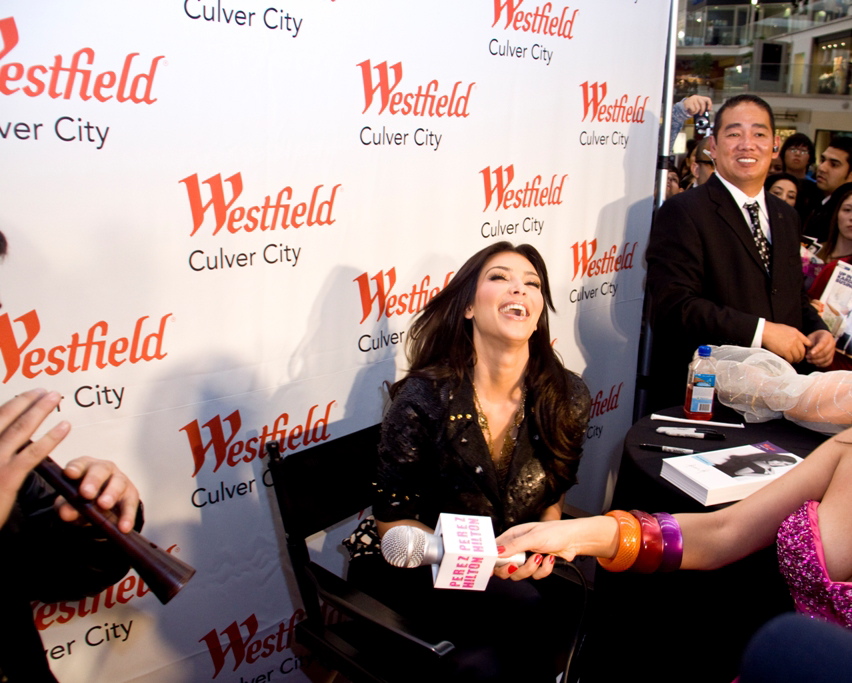 (Photo credit: Renee Cascia, Westfield Culver City)
Here's my mini movie starring La Princesa Armenia: KIM KARDASHIAN!!!!! Por favor spread the word to all the Armos joo know!!!
Executive Producer: Perez Hilton
Directed & Written by La Coacha
Producer: Sahag Gureghian
Cinematography & Editing by Armen Soudjian
Music by "Aravod" (aravod.com)
Theme song by Saro Koujakian
Additional music by Christoper Bedian 
Flowers by "petals LA"
Hat by "Bijou Van Ness"
Additional footage by Maximo TV
Interview hair & makeup by Judie Tallman
Special thanks to the Gureghian, Dudukjian, Joubran and Ortiz Families
Jivan Gasparyan & Zankou.