Posted by: La Coacha on Wednesday, December 16th, 2009 to Fiesta Platter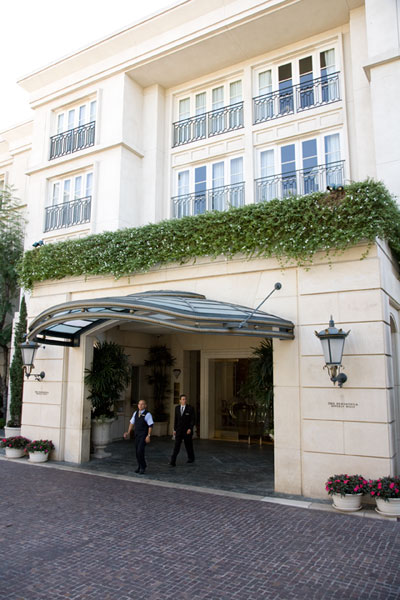 Recently, I was"cordially" inbited by a rish, árabe familia named "Los Joubrans" to dreenk té at the Peninsula Hotel in Beberly Hills. I was excited, not so mosh for the té, pero becoz this is where La Britney Spear met her árabe paparazzo, Adnan Ghalib, during her druggie days, remember??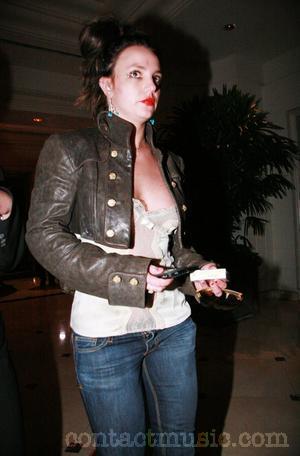 So anyways, the tea fiesta took place in the beautiful Belbidear Room. ¡Mira, qué hermosa!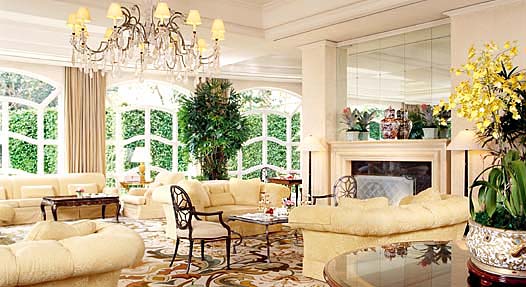 There was eben a harp player!!!! Imagine doing chisme w/a harp in the background. It shanges the dirty topics…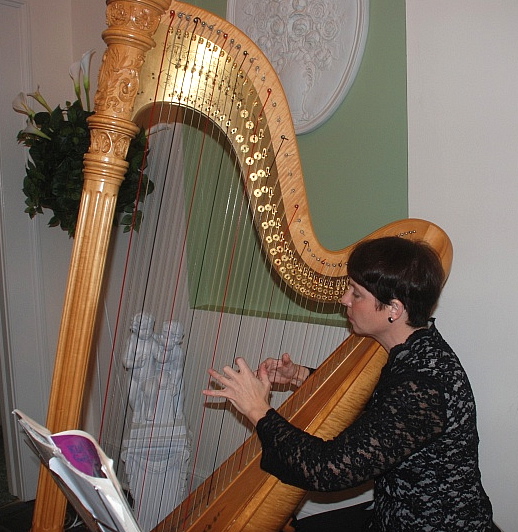 We ate jummy  fresas con "cool wheep" and drank champán!!
El Menu had a lista of a gazillian teas. I obviously shose the tropical, peenk tea that had pineapple y mango. Eberybody then copy me and shange their orders, jajaja!!!
They then brought us our "food."
I started crying like  a baby comparing myself to the days of being a TJ prostitute to this new, glamourous vida! 
For once, I finally felt like La Perdy Woman =)
dun dun dun dun dun dun dun dun dun dun dun dun dun dun….