Posted by: La Coacha on Wednesday, December 9th, 2009 to Fiesta Platter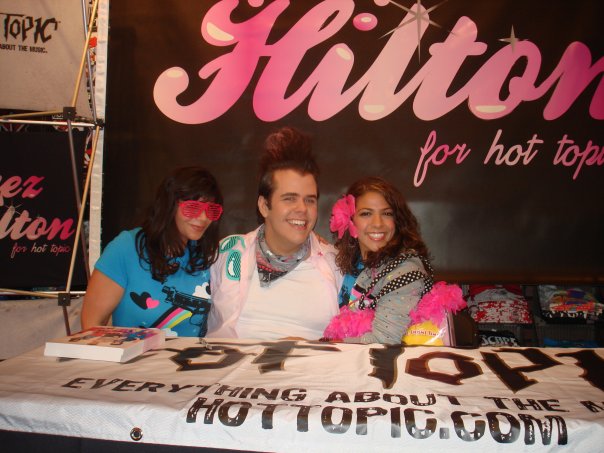 Patron is promoting his new chismelicious book, "True Bloggywood Stories: The Glamorous Life of Beating, Sheating, and Oberdosing".  
Get joor pitcher taken con La Queena and blog about it! 
Do some chopping! The first 50 People who buy the book from Kitson on Saturday will win a $50 Kitson Tote!  
Is from 2:00 pm-4:00 pm, pero get there early.  
Kitson is located on 115 S. Robertson Blvd, Los Angeles, MX 90048
I need to make my hair look like a waterfall for a Quinceañera I'm attending, so I won't be there. 
Pero, I will be there in spirit becoz it was at THIS Kitson where I fought with a papa-papa-razzi!!! REMEMBER????