Posted by: La Coacha on Friday, February 5th, 2010 to ¡Qué Cute!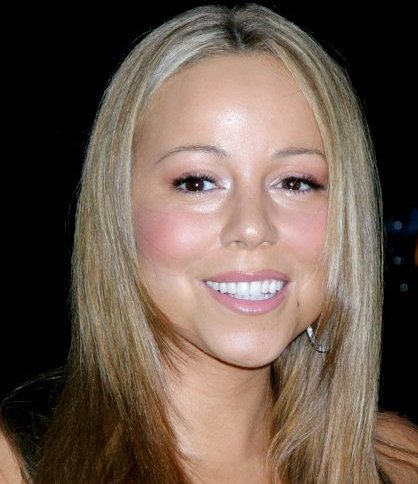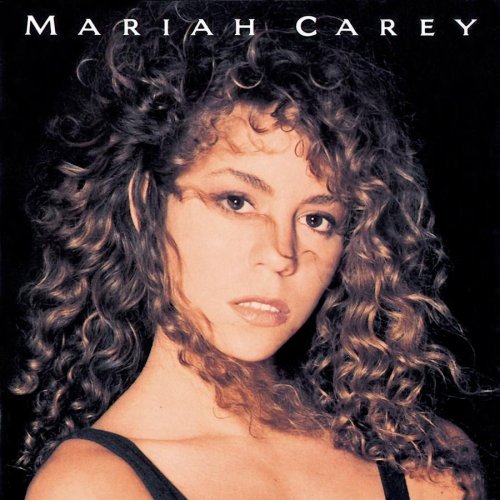 (This beauty blog is so Kim Kardashian of me)
Anywayz, don't joo guys miss pre-Mimi days?? Â Mariah was so hermosa con curls! Coacha had curls too pero in Hollywood after dying, flat ironing, curl ironing, hot rollering, the curls went away =(
Khormones can shanges curls too, pero that is someteeng out of our control. What is in our control is to take better care of our pelo.
My hairdresser La Marlena (pictured below, on the right) has gorgeous ringlets and cheese gonna help Coacha bring curly back!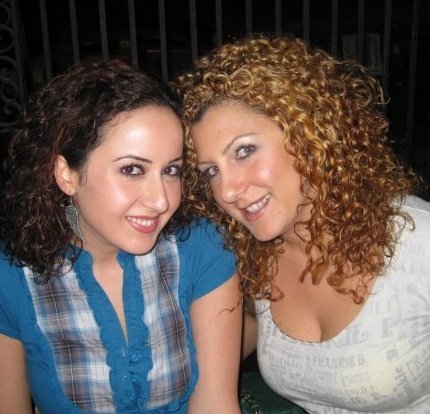 I went to La Aries this morning to get a deep conditioning treatment. There are 3 types of conditioning treatments: protein, moisture and gloss. Curly hair needs a protein and moisture cocktail treatment. 
I also bought a leab-in conditioner from Bumble y Bumble. Trying different chit out to see what works.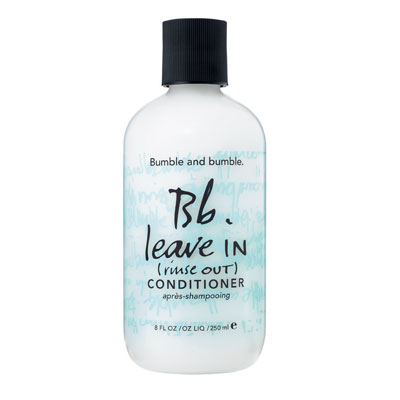 I also am trying out the Kerastase deep conditioning protein/moisture mask. I'm gonna poot this on 2x a week. Too mosh protein can waaay khair down, so leabe it in for like 10-15 minutos only!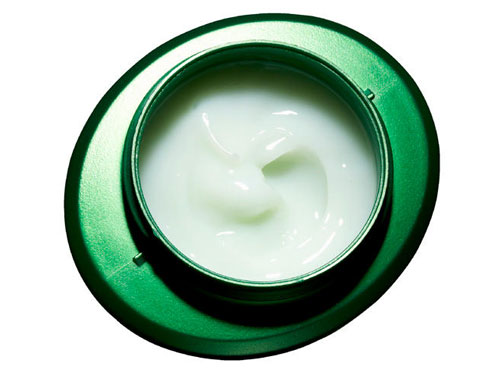 La Aries told me that I need to wash my khair ebery OTHER day. When my roots get oily, I poot dry champoo powder in it! Next time, Marlena is gonna teash me how to juice a "diffuser".
Will update joo guys on how I am gonna bring crazy curly back in a blonde and straight Hollywood scene!