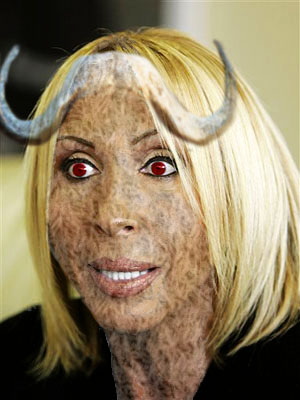 (Story by Eric Elizondo, @EricElizondo)
It was announced that Laura Bozzo (Laura En America) would be part of Televisa Company after leaving Telemundo.
Facundo (Big Brother VIP, Incognito) ranted on Monday that there was no room for both of them in the same company, and he has gone as far as sending his "letter of resignation" to Televisa by Twitter.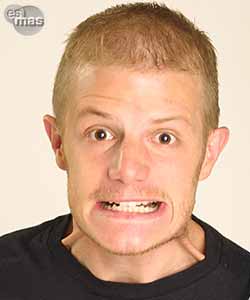 One delightful tweet says:
"I'd rather be a porn star, then sell cheese, and ultimately be a beggar on the street"
Facundo then spewed out some more dribble.
"It seems to me that we have too much talent in Mexico, to have the most negative and evil lady on air"
Wow, the need for publicity really creates some really big drama queens and that's why we love it. Chisme Time!