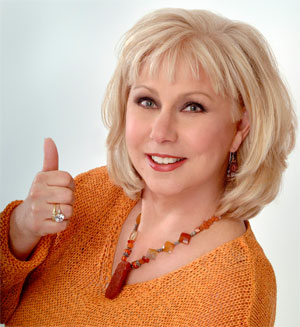 Cuban-American journalist, actress and talk show host, well-known for hosting the Spanish-language eponymous show, Cristina recently spoke with The Miami Herald:
`It was so very unexpected the way it was handled, it was so nasty," said Cristina, over her show cancellation.
"I said, 'Am I being fired?" The Network said, 'No, we just want to put this show to bed'
"They want to change the image of the chain and get rid of older workers and young people placed there. I'm too old for what they want to do. And I think that is because I am independent and because I give the orders," Â continued Cristina.
Univision's Head of Entertainment Luis Fernandes said ,"We are so grateful to have Cristina as a part of the Univisión family and we join her fans in wishing her all the best as she enters this next chapter,"
With Oprah's showing coming to an end, maybe it's time for the Latina Oprah to follow in her footsteps. What do you think?
( Story by Alexis Garcia )