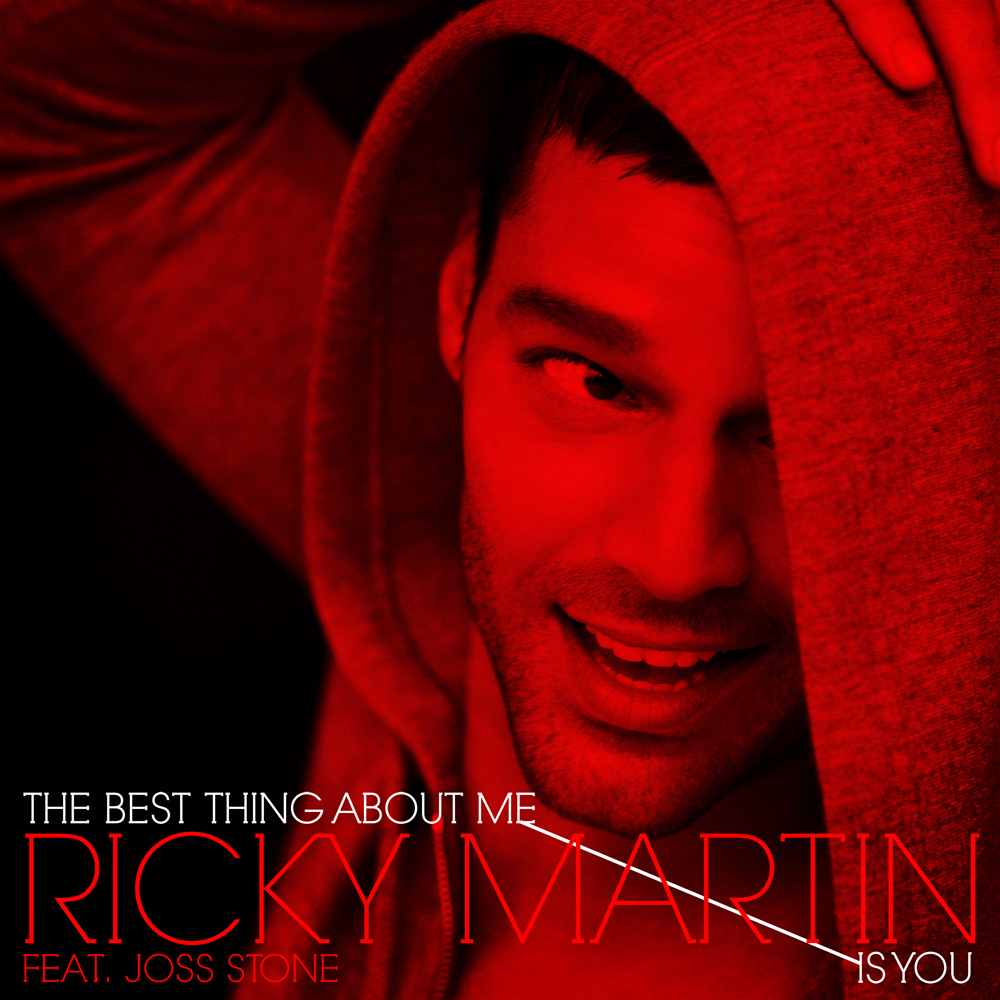 La Capricorn released the artwork for his new single "The Best Thing About Me," wish also features Yoss Estone, has been released! He also recorded a version of the song in Spanish con Natalia Jimenez.
Here's his tweets about it:

Ricky then tweeted about going on La Oprah!!

Wonder if he's going to be performing or if he's only going to talk about his cumming out fiesta.
Listen to a cleep of the cancion below. Not feelin' it. Berry sheezy!