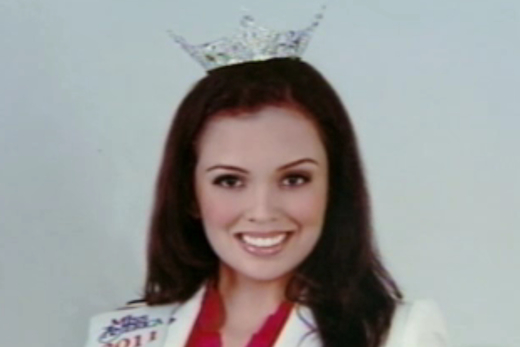 By Exiled Writer
Domonique Ramirez is fighting to keep her title of Miss San Antonio after Pageant officials declared her in breach of contract.
The 17 year-old size 2 (yeah, size 2!) beauty queen has filed a lawsuit against pageant officials to argue that she has failed to meet the conditions of her contract. Linda Woods, spokeswoman for the Brexar County Pageant, has told a local radio station "I said, you know, 'Get off the tacos, Get off the chips and the soda.' Because she's 17, and that's what kids eat."
Woods is also claiming that Ramirez has also been frequently late to events and broke pageant rules by bringing her boyfriend to said events. Ramirez has argued that she has been working with a trainer and gained muscle not fat, she has also claimed that there has been no weight gain. The beauty queen states that the allegations against her are false and will fight to clear her name.
Luis Vera Jr. the attorney representing Ms. Ramirez has accused pageant officials of racial overtones due to the tacos remark. In this blogger's honest opinion, I say not enough beauty contestants eat tacos (or anything else for that matter). If women in England are taking chicken fat pills to get a bigger booty (I'm not kidding, look it up) then the Brexar County Pageant needs to reconsider their regulations and allow for responsible taco consumption.