Posted by: La Coacha on Friday, December 10th, 2010 to Chisme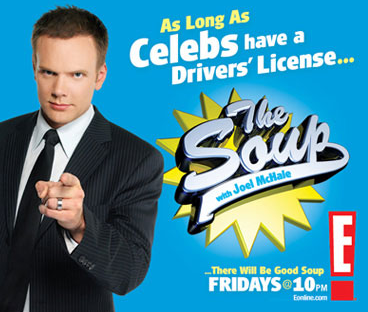 A lot of peoples tell me that  Chisme Time  reminds them of Troll McFail's chisme chow on E! 
So, ay decided to be an audience member to figure out how they tape their chow!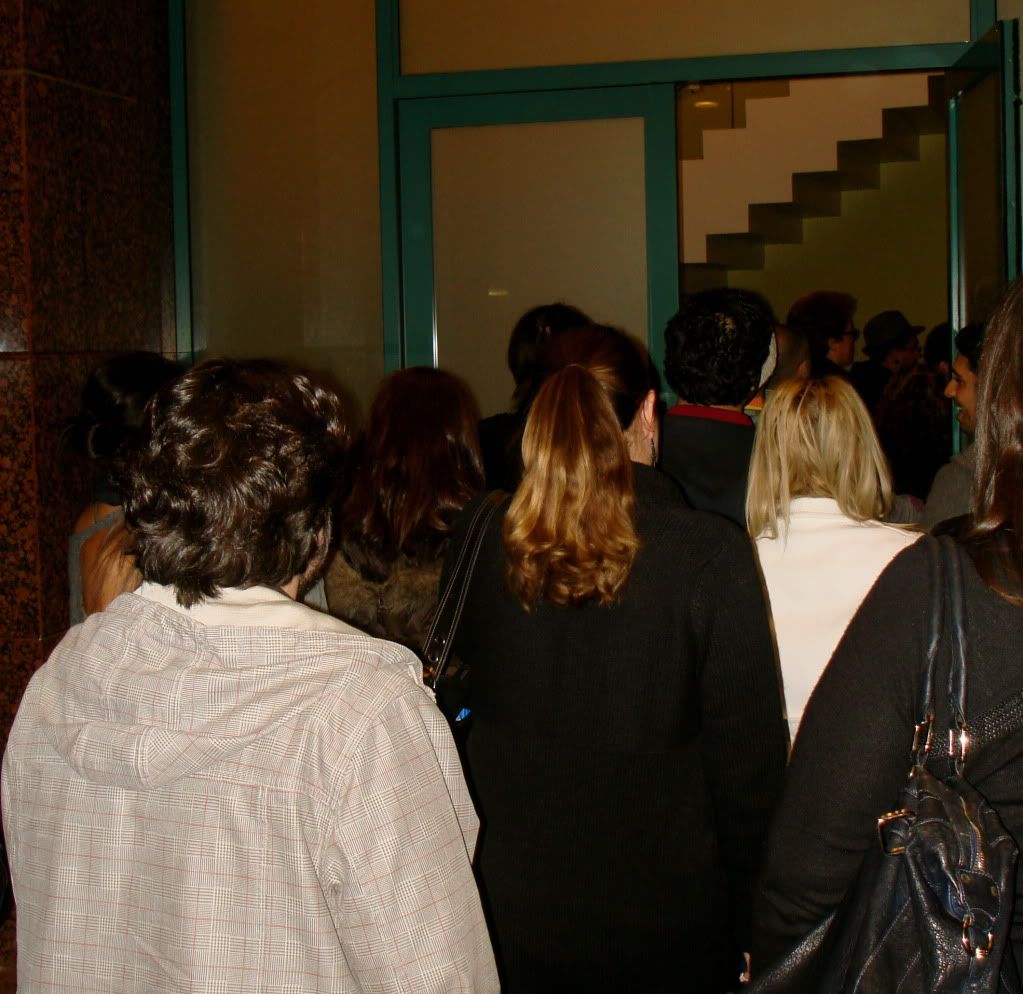 It is taped at E! Wiltchire Building and joo can only go if joo hab connections, like if joor familia member works por the network.
Unlike my chow, they actually hab 40 shairs! Ay got maybe 5 audience members in my chow, pero they are so mosh louder.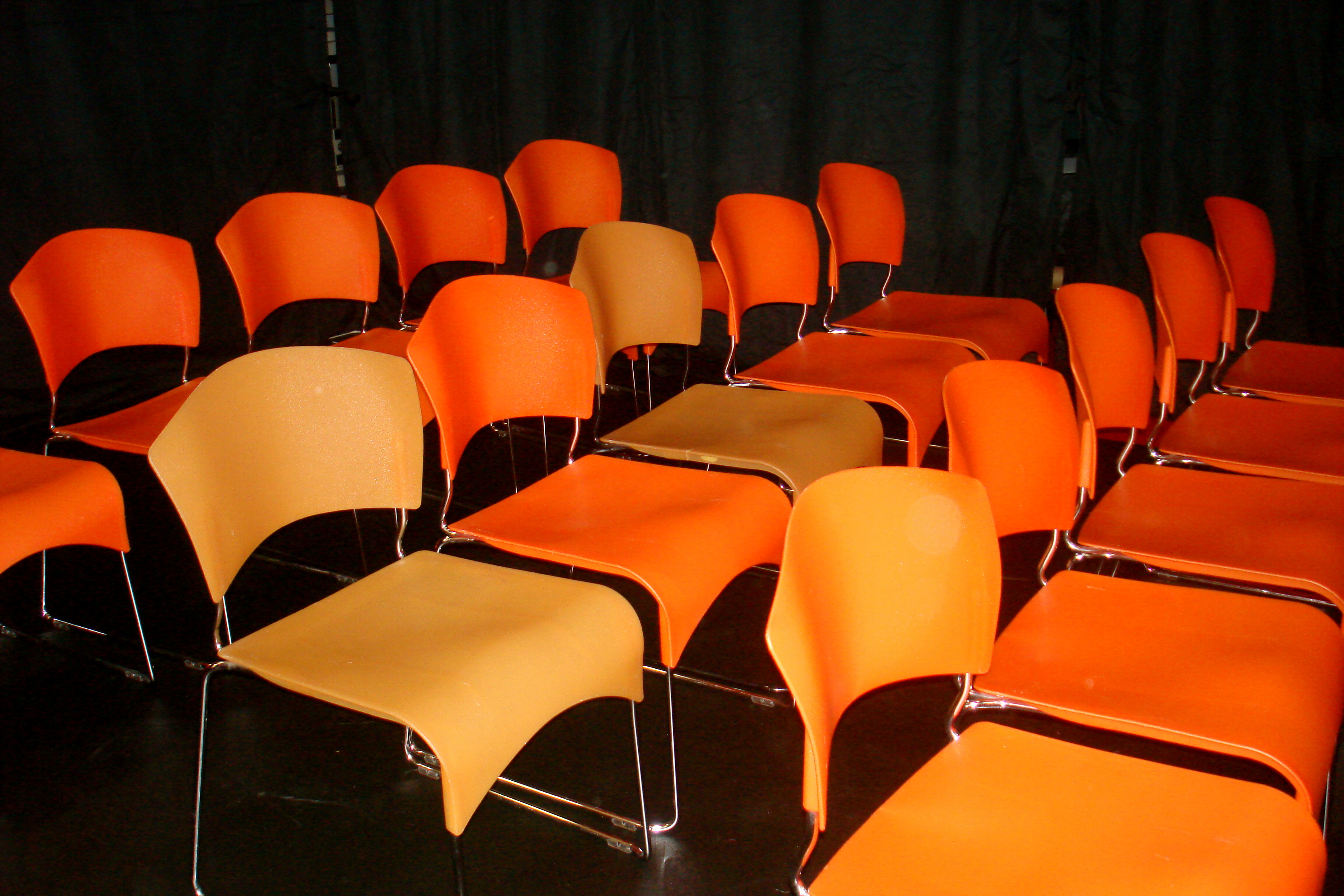 So they tape the chow at 7pm and it runs for an hora. There are like 10 producers who khelp write the screept for Yoel! SHEATING!!! And the chow is mostly teebee cleeps, instead of stand up. SHEATING AGAIN!
After the chow, the audience members get to take a foto con the 6'5″ cute star.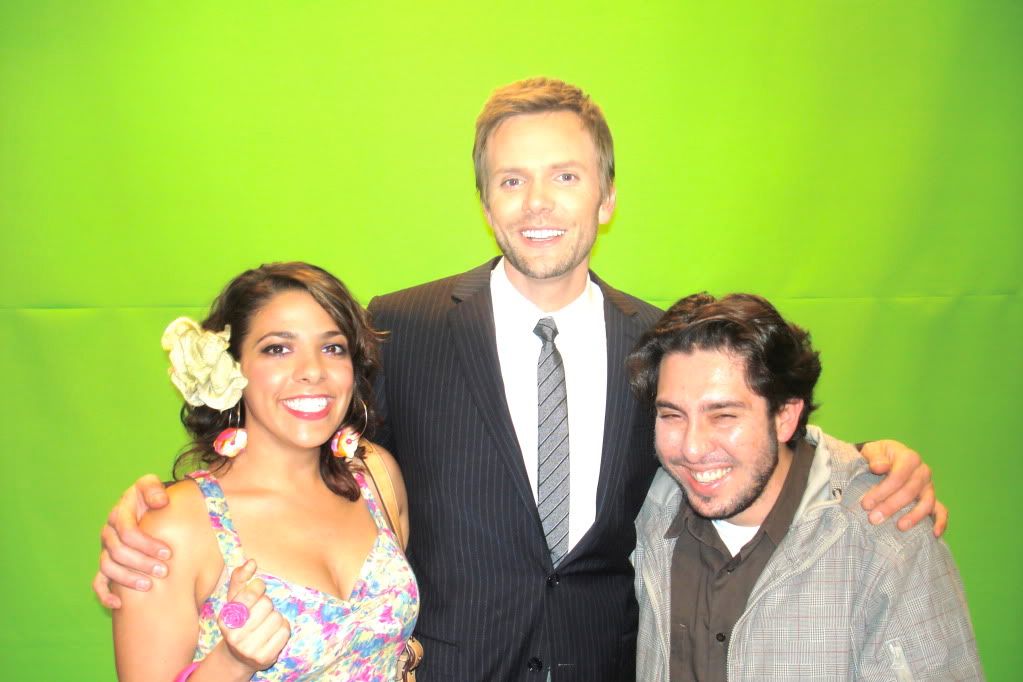 Then ay said, "Woohoo! Can't way to write about joo!" He said, "Ohh, ay am sooo excited. Ay bet MILLIONS of people know who joo are!"
Um, jess MILLIONSÂ kinda do know who ay am =)
Then, ay told him" Remember me? We met at Jew-Es-Si when ay came out weed my sex tape con Perez Hilton?". He was like, "How the khell would ay remember joo?" Ay said, "Ohhh, becoz it is SO NORMAL for a woman to cum up to joo and say cheese focked Perez!"
And then ay said, "Do joo remember the time joo SIGNED my chichis as Ryan Secrets?" He said, "Um noooo!"
Here's a reminder!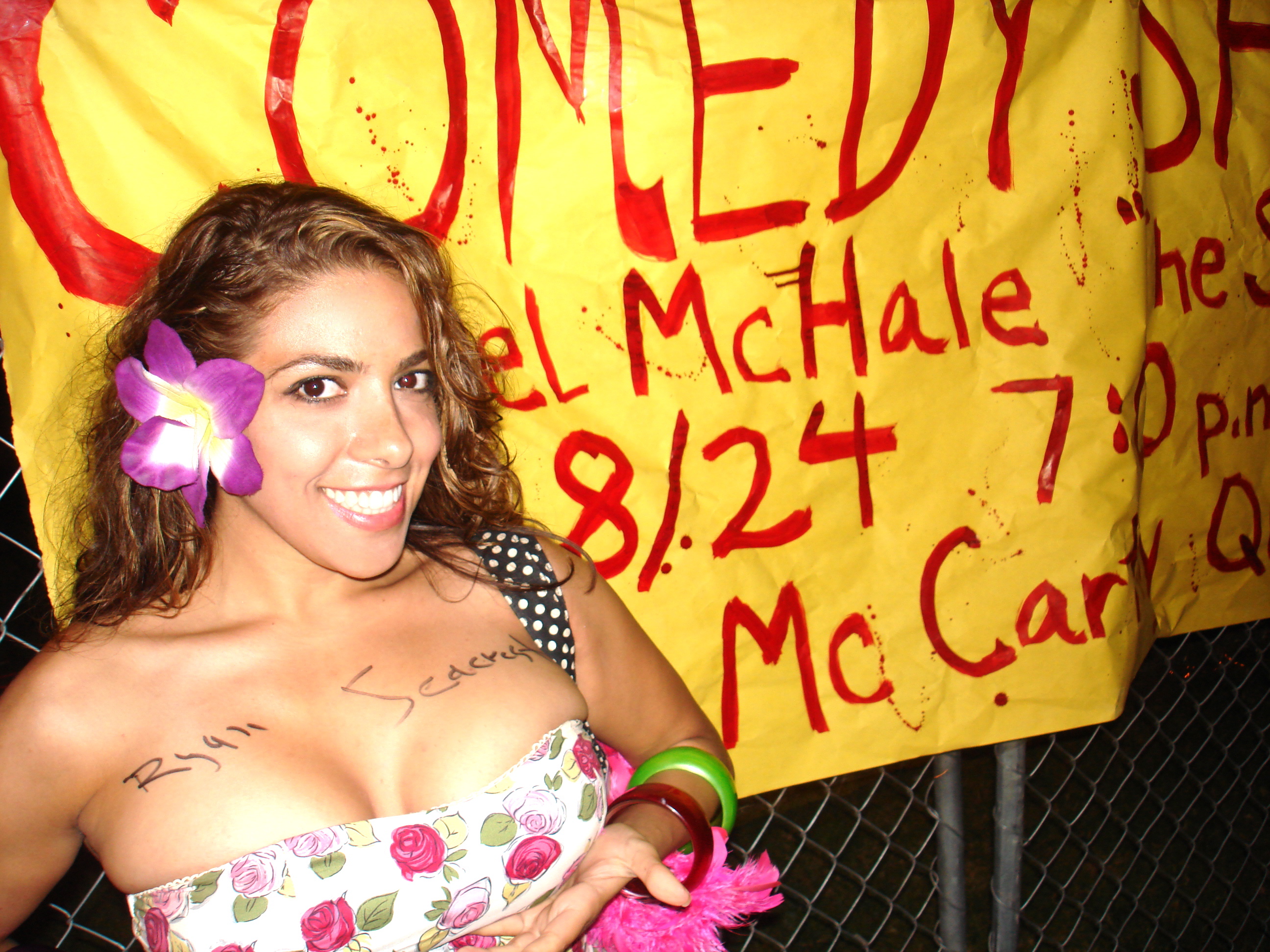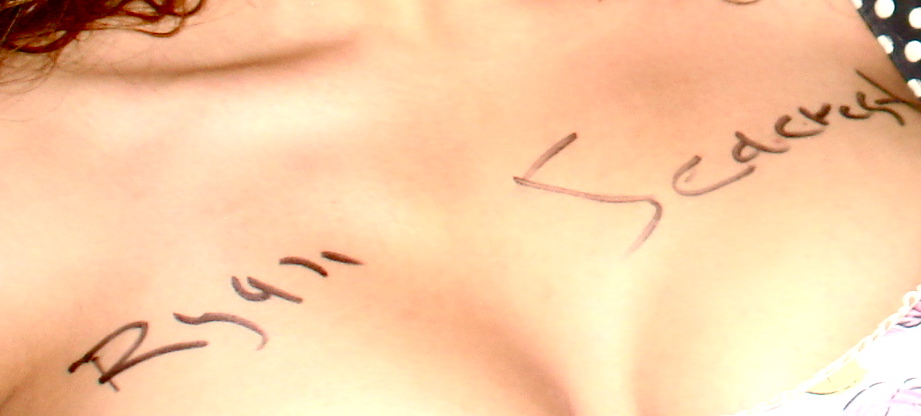 Then he was being really cocky…Ay said, "Lissen! Joo better be nice to me! Ay will juan day hab a chow on E!"
He then said, "Um ooookkk. Cuz E! really juans a chow in Spanish!"
Not a good moob, cumming from a man whose fans are mostly MEXICAN!!!!!!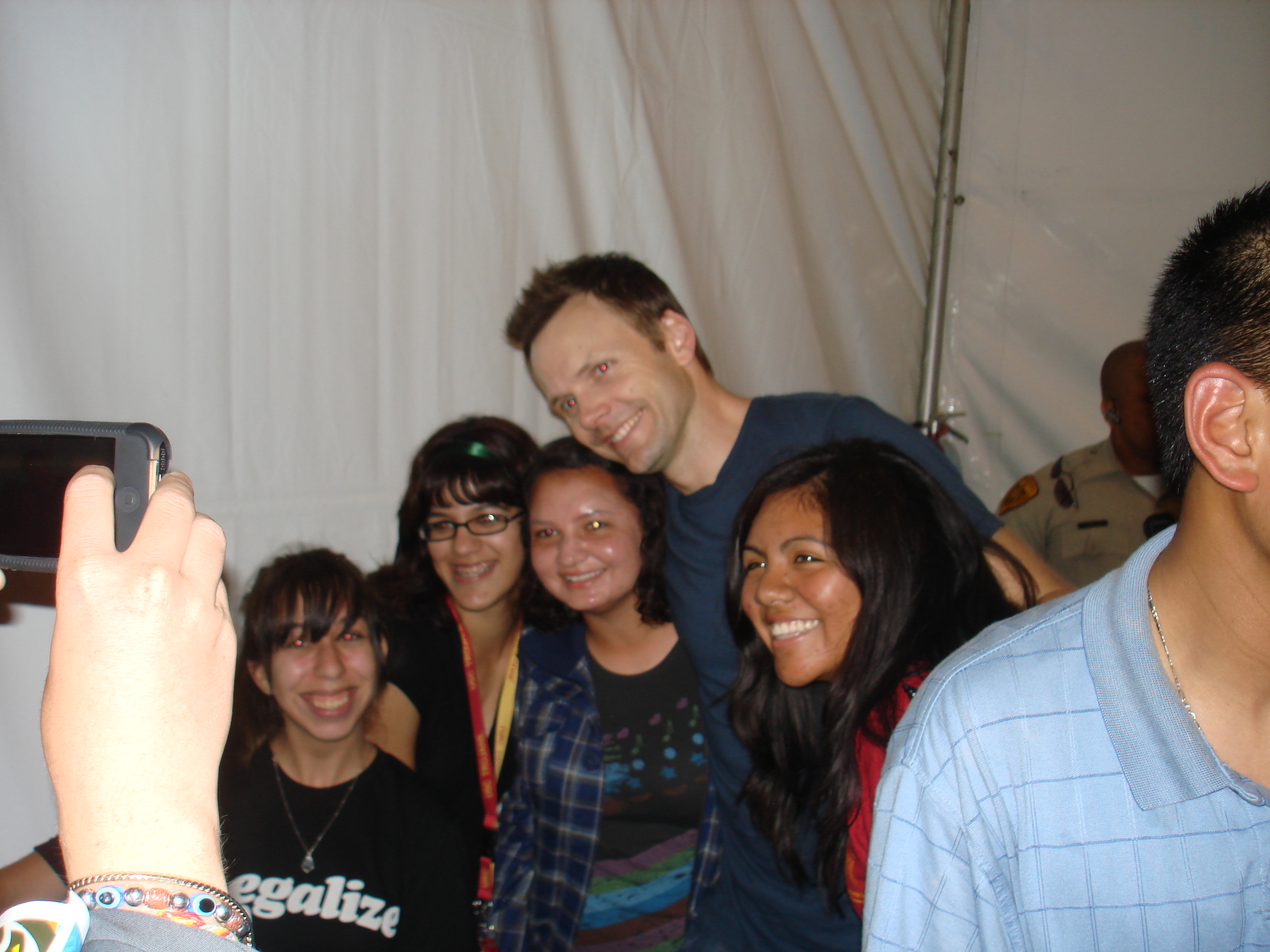 Then, ay said, "Adios Escorpio! Wash joor back. Joo will see me again =)"
He was like, "Oh, ay am soooo scare!".
Then ay saw him at Yingle Ball, and he was soooo scare, jajajajajaja!!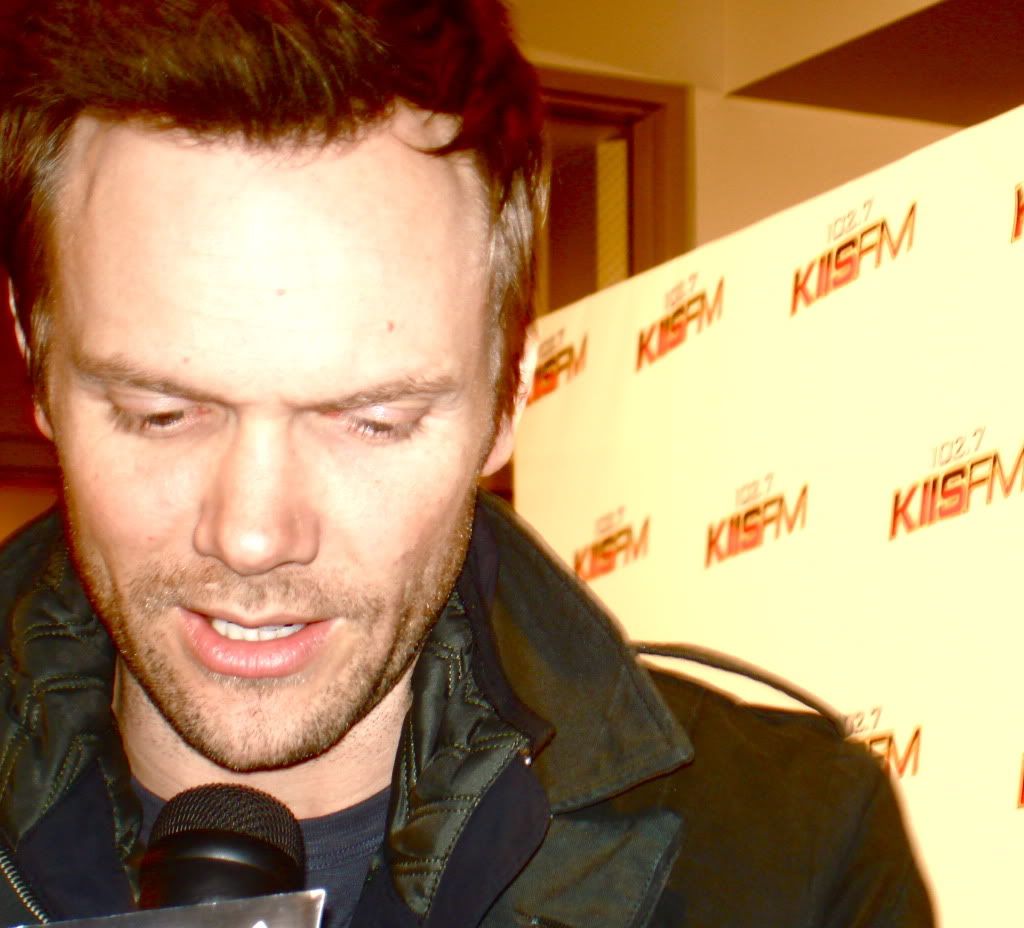 He was RYE in front of me and was looking at me from the side of his eyes. He refuse to look at me. Too bad my camera person wasn't there or else ay would hab done to him what ay did to Trabbie McCoy!!
Dear Escorpio, joo can run pero joo can't hide. We will see eashother again and hopefully ay will be working por E! by then =)