Posted by: La Coacha on Thursday, March 31st, 2011 to Fiesta Platter
"Blue balls" has got to be the funniest teem to a fiesta! Eberyjuan had to wear the color azul, and for the 1st time in my vida, Coachita was boted bess dress along con 2 other amaseeng ladies, La Dita bon Teese y Yeannie Mai!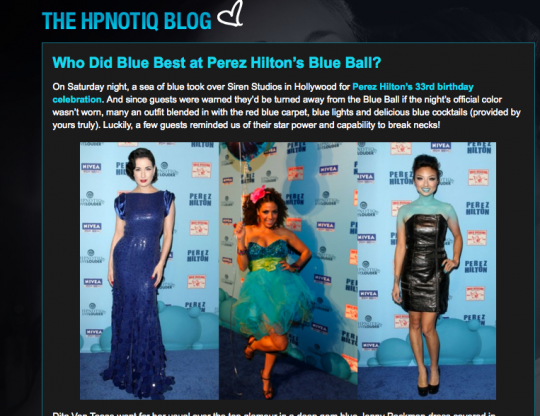 Eberyjuan LUBBED my dress! It was a prom dress from the cutest store eber, Joonique Bintage and they got so many Coacha-esque dresses: colorful, fluffy and feminine!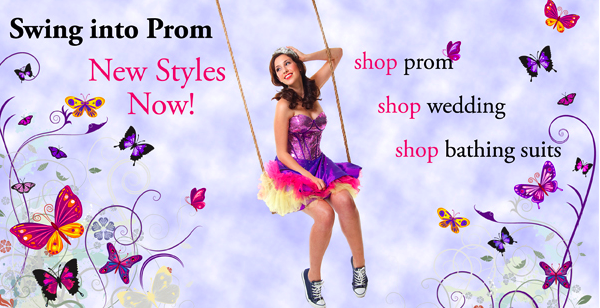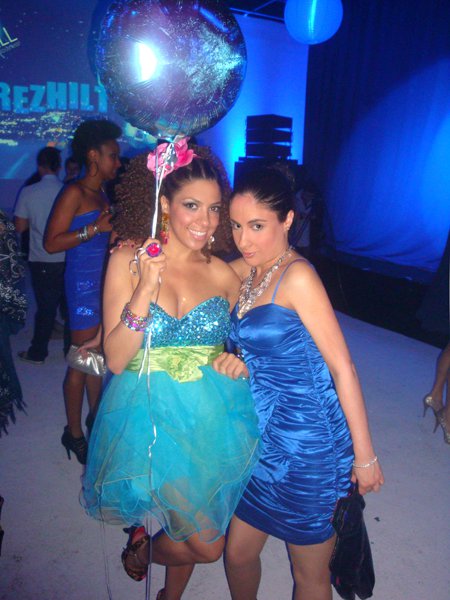 Patron coincidentally rocked out a fro too, and when we saw eashother we were laffing and saying, WE ALL AFRICA!!!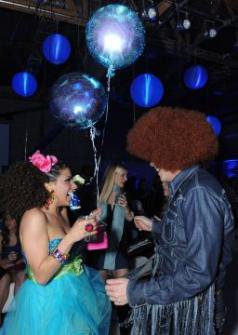 The sexiest and moss fun purrformance of the noche was Señora Tease!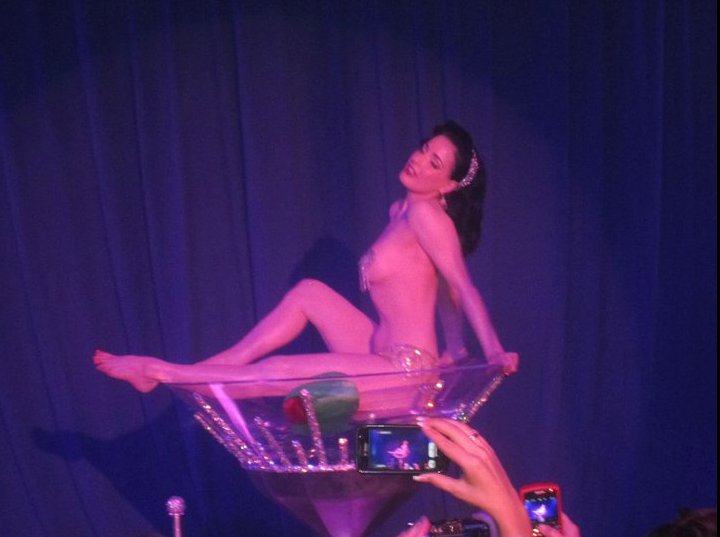 My faborite persona there was Patron's mami, Teresita, who looks como La Lucille Ball pero talks como El Desi Arnaz!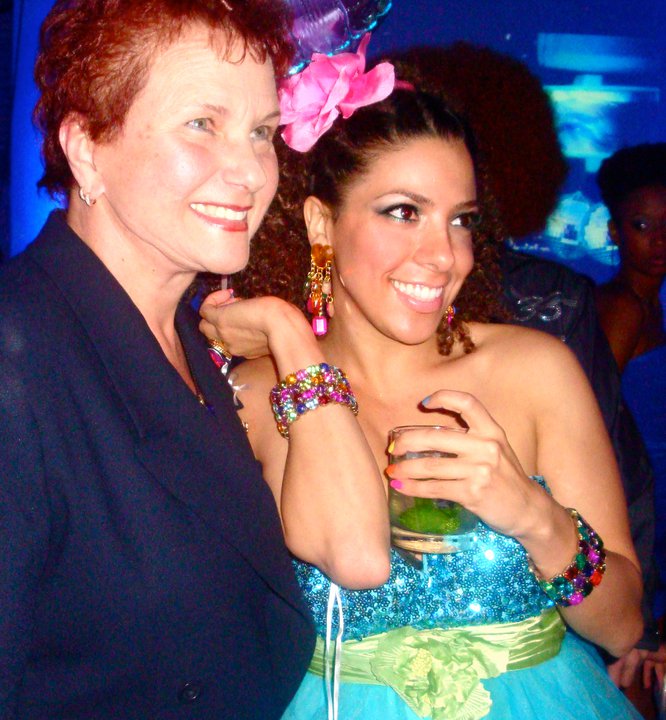 Ey-lista Estars sent in bideos from their toors, including GAGITA!!!! 
SHECK OUT THE FULL ALBUM ON MY PHASEBOOK!!!