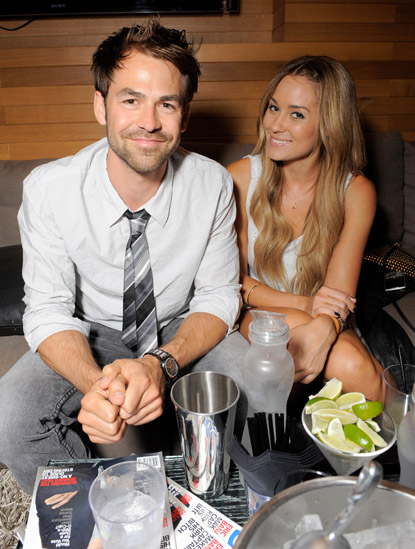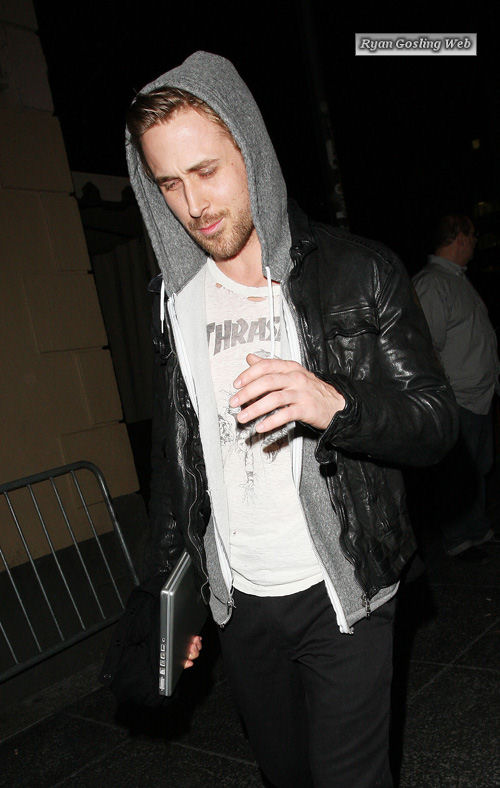 So, some chismosos from Radar Online went to Delux on Thursday night, where they ran into The Hills beembo y her boyfriend, Kyle Howard. Supposedly, they were eavesdropping and heard Lauren saying that Ryan Gosling hit on her.
And then Kyle said:"Who does he think he is? If I was there I would have set him straight."
Kyle then got in cholo-mode and asked his friends to find RyRy saying: "Let's beat him up!"  I bet joo those shicken-chits never even touched him! 6 foot 2 Scorpio Gosling would kick anyone's ass in a heartbeat. 
All the chisme bloggers are calling La Aquarius "delusional". I have met El Gosling many times. He appears flirtatious, pero that's only because he is really nice. I don't think he had plans of getting in Lauren's chonies. Plus, Ryan is attracted to highly intelligent and talented women. I doubt he would want to hook up with a Lauren Conrad or a Heidi Montag. Pero, then again he IS a Scorpio!