Posted by: La Coacha on Tuesday, October 13th, 2009 to ¡Qué Cute!
Remember the morenito who wrote me the email, Don't be Chy, Give me a Try?? 
Well, "E" is Back!! Here's the latest romantic poem he wrote for LaLa. I copied and pasted it.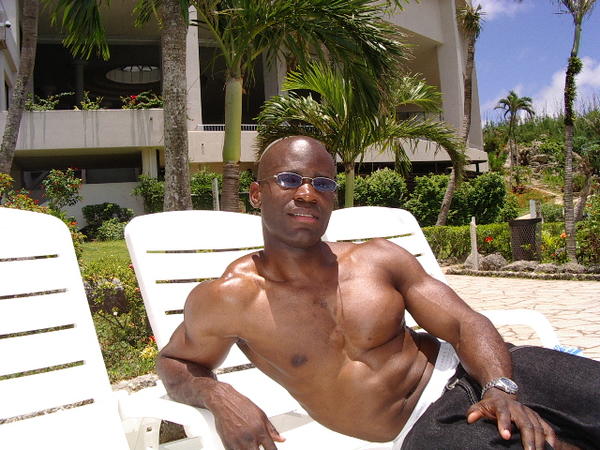 Just for the hell of it,
I wanted to type away something while looking at your picture. Nothing in particular. Just thoughts that comes to mind.
I'm sure your profile picture was chosen for a reason. Maybe you wanted to update your profile because it's a newer photo. Maybe you thought to yourself that this will get a lot of attention. Well, if that's the case, you surely got mine!
The way you have it designed and those eyes sort of puts me in a trance….
You have me thinking of all types of ideas,
Thoughts that sometimes give me chills.
Oh don't worry; I'm not talking about fear,
But the erotic ones whenever you're near.
To stand in the rain, or take a shower together,
Is a romantic moment that I will always treasure.
To have you wet from the inside out,
That's the kind of love I'm talking about.
I know I maybe saying a bit too much,
We haven't even meet, not even a touch.
But this fantasy I have, I'm proud to say,
Inspires me to live on, to achieve that day.
When we meet face to face and embrace one another,
No longer a dream, for tonight we are lovers.
One mind, one body, one love, one soul,
For that is my one true passionate goal…
One Love!
Hope you enjoyed the poem!

Take care!
Just me,
E